Jackson (Jackie Ray) Wheeler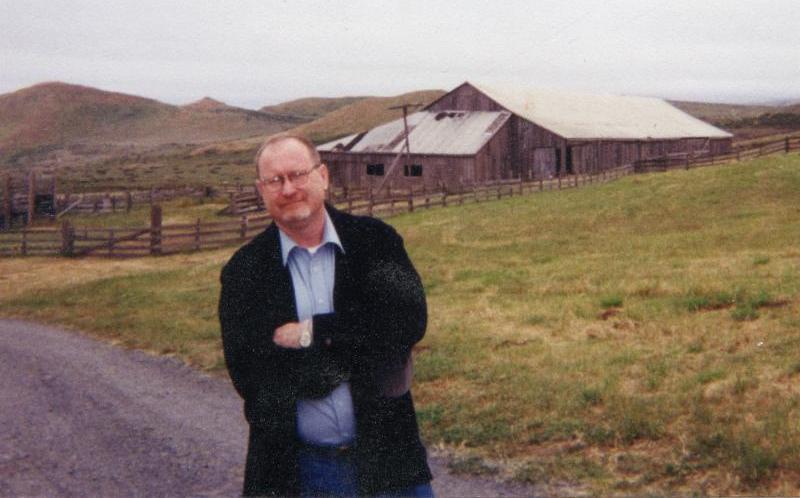 Poet
1952 – 2017
Jackson Wheeler was a man of many talents: a social worker by day, an accomplished poet and a fervent, discerning art collector.
The images he created through the written word confirm that Jackson was a gifted poet, definitely, passionately so. Much of his inspiration came from having grown up in a rural environment where oral traditions were still strong. His poetry captured pain and joy, the sometimes minutia of life and death. He helped us understand complex, conflicting emotions, as he expressed in How Good Fortune Surprises Us.
Wheeler was nationally recognized by the Poetry Foundation based in Chicago. In 2014 the Ventura County Arts Council awarded Jackson the Salvador Bravo Artist in Community Service award and, in 2017, he was named a Literary Treasure of the Mid-Coast. His involvement with the Arcade Poetry Series bears witness to his desire to share his talent with and encourage others. He was a founder of the Ventura Poetry Festival.
Jackson authored three books of poetry: Swimming Past Iceland, A Near Country and his most recent, Was I Asleep. The latter was read by members of the community and recorded by Phil Taggart on June 3, 2017 at the Museum of Ventura County. Although confined to his bed, Jackson could listen to the tribute and was comforted by the love from the community and the reading of his own words during his final days.
A serious, thoughtful art collector, Jackson amassed artworks by noted Ventura county artists, including Otto Heino, Horace Bristol, Carlisle Cooper, Gerd Koch, Sherry Loehr, Hiroko Yoshimoto, Susan Petty, and Beatrice Wood among many others.
His collection began in the late 1970s, spurred by studying ceramics at Ventura College. He increased his knowledge by joining and visiting museums and galleries.
Jackson's advice to would-be collectors: "Buy what you love, what moves you." Jackson's collection has been promised to Oxnard's Carnegie Art Museum, a bequest that will create a permanent legacy in the community. Jackson was active in many non-profit organizations including the Carnegie Art Museum , San Buenaventura Artists Union, Buenaventura Art Association and others, helping to raise an appreciation for poetry.In A Little Poem for Paul, Jackson wrote:
"There are some days I am overwhelmed by beauty."
Jackson surrounded himself with beauty in the form of works of art. He shared beauty with all who came into his life, through his poetry and through his generous spirit. Jackson Wheeler truly understood what it is to be human. Through his poetry, through his intention to share his art collection with the community, Jackson Wheeler embodied the philanthropic spirit and leaves us a legacy of beauty.
Jackson Wheeler died June 9, 2017. He is survived by his partner, David Salazar, and his mother, Ruth Wheeler. Services are pending.
Jackon Wheeler was documented by Focus on the Masters in 2013. The AfterGLOW was held at the home of Kevin and Christine Beirne. The FOTM Archive contains extensive information about this artist.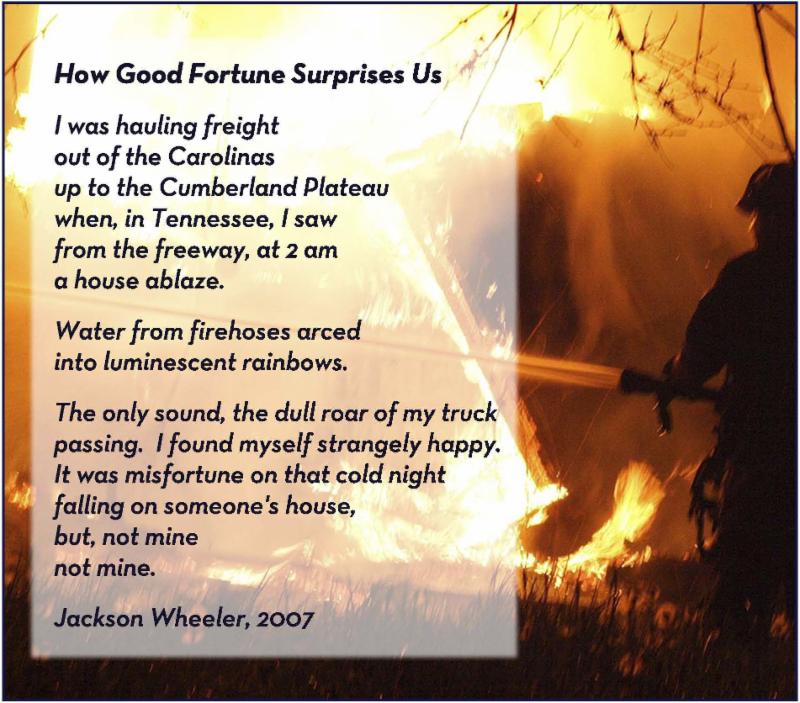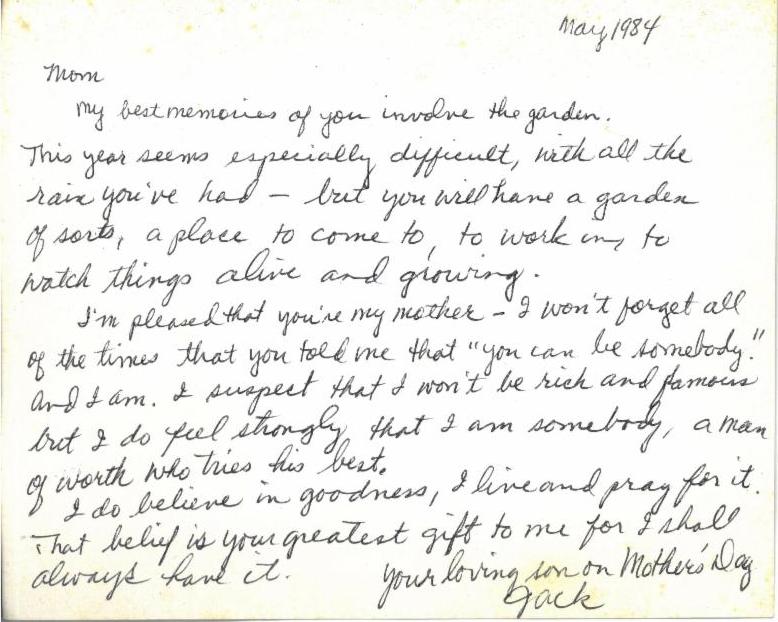 A letter to Jackson Wheeler's mom for Mother's Day 1984
Jackson Wheeler Papers Focus on the Masters Archive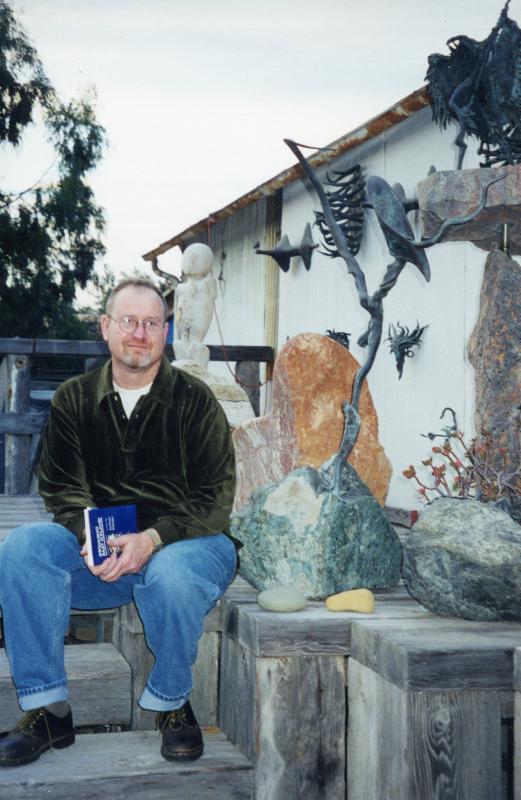 Jackson Wheeler at Art City