Learning To See – Explore, Discover, Create!
Explore, discover and create with the inspiration of artists from our community.  Each project below is an extension of lessons from our in-school Learning To See Outreach program.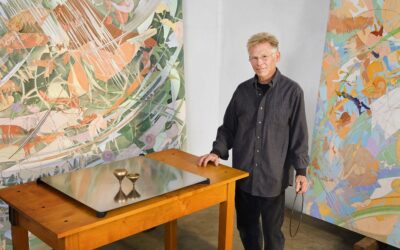 Find your 'Happy Place' with spinning tops! When Learning To See students learned about Tom Jenkins and got to spin their own tops in school, they said they found their 'Happy Place'! You can, too!
read more
THANK YOU TO OUR SPONSORS