Meet the Team
Learn more about the staff that keeps this organization humming along.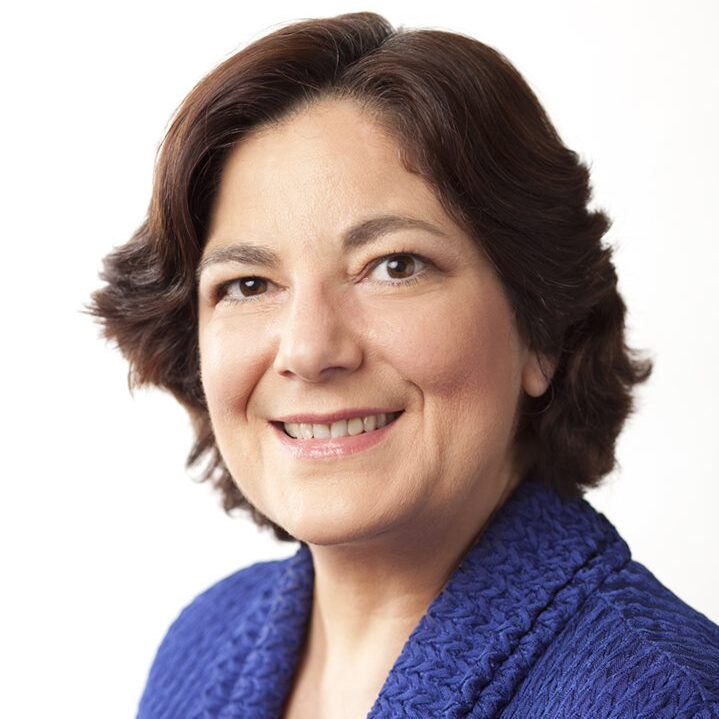 Donna Granata
Founder & Executive Director
In addition to her ongoing lecture series for Focus on the Masters, Donna teaches classes for the Road Scholar Elderhostel International including an Introduction to the J. Paul Getty Museum and Getty Roman Villa. Special lectures trace the careers of LIFE photographer Horace Bristol and painter John Nava, creator of the tapestries commissioned for the Cathedral of our Lady of the Angels in Los Angeles, CA. In addition, she has lectured at UCLA on the ethics of photography. She was named Teacher of the Year in 2005 by Elderhostel International.  Among her most recent awards is the 2012 Lifetime Achievement Award in the Arts from the City of Ojai, CA.
An accomplished artist in her own right, Donna Granata is an internationally published and award winning painter turned photographer.  Her photographs have been displayed across the United States.  Selected works from her FOTM portrait series are housed in the Smithsonian's Archive of American Artists; in the photographic Collection of the George Eastman House, Rochester, New York and other public institutions that house the personal archives of the artists documented.
Donna received a Bachelor's of Art Degree and Honorary Masters of Science Degree from the Brooks Institute of Photography where she was an adjunct professor in the Portrait Department. She received a Master's Degree in Arts Journalism from USC Annenberg School of Communication and Journalism. Granata is listed in Marquis Who's Who of American Women.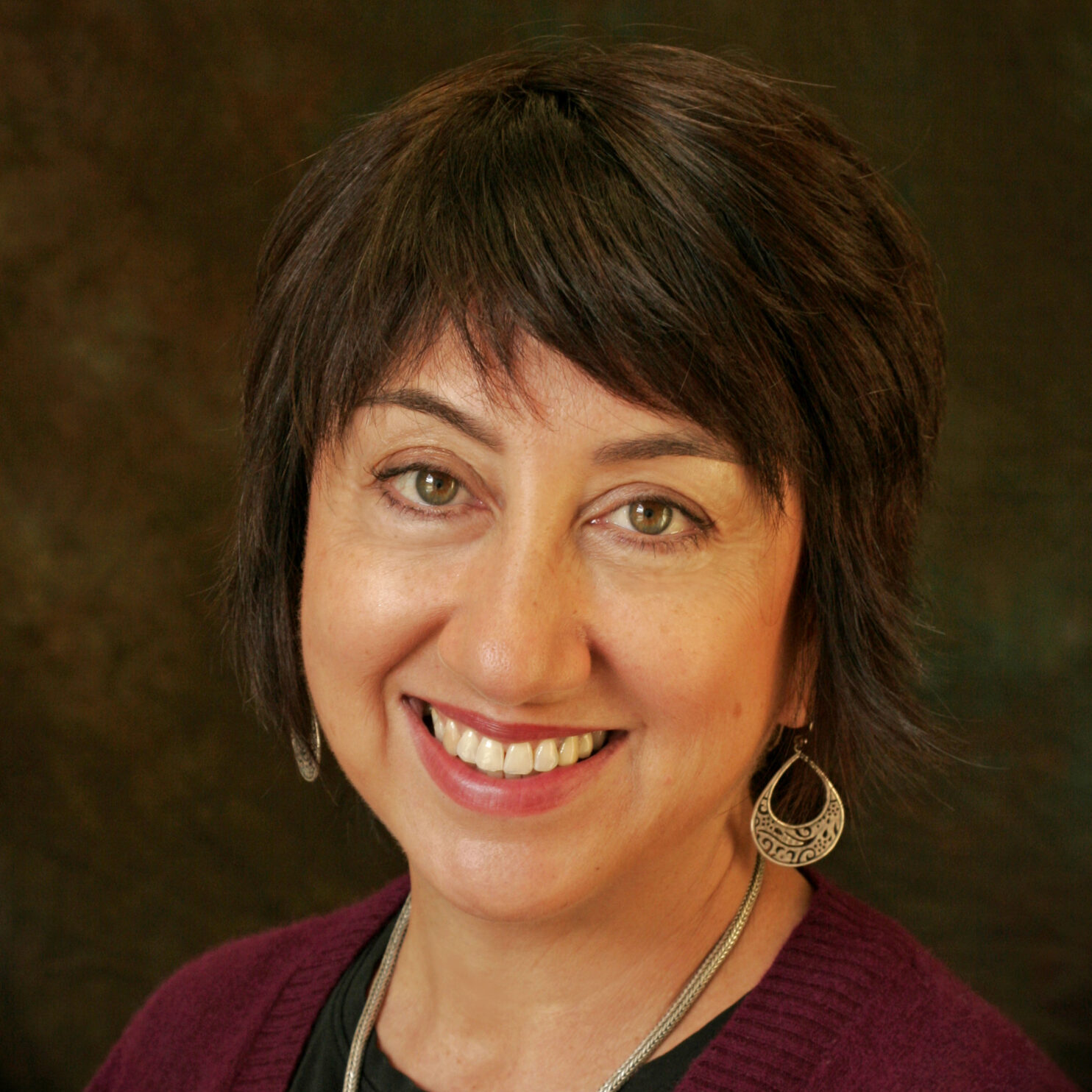 Aimee French
Learning to See Education Director
Aimee French is a lifelong artist whose earliest memories are of being fascinated by shapes, edges and textures. She holds a Bachelor of Fine Arts in painting and drawing from The Ohio State University. Having explored and worked in a wide range of mediums, a painterly quality marks much of her work, even when using the hardest materials. It is process oriented, and symbolism is often used. After many years of painting on silk and with oil, her current mediums are assemblage, felted wool and encaustic.
Aimee joined Focus on the Masters as the Learning to See Outreach Education Director in January 2011. Her extensive arts education experience includes class instruction, program development and management serving populations from all ages, socioeconomic backgrounds and learning levels.
Her experience in museum education, certification as a Social/Emotional Arts Facilitator and 7 years working in humane education has given her a broad insight into the importance of how and what we learn manifests in a student's life. Her goal is to nurture inspiration and trust in one's unique creative voice.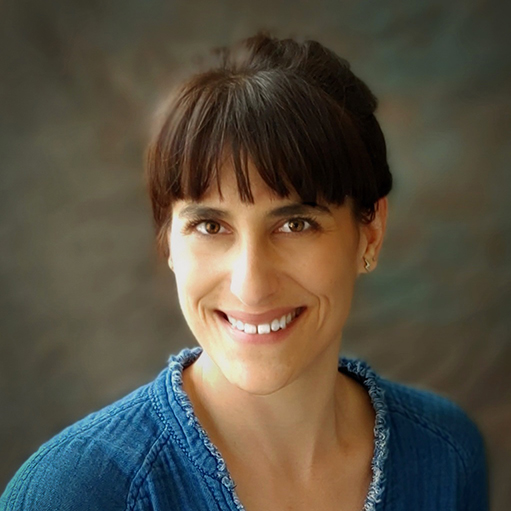 Chelsea Cody
Assistant Executive Director
Referred to us by FOTM documented artist Elyn Zimmerman, Chelsea joined our team in 2022 as a Learning to See program assistant. Chelsea earned her MFA in Studio Fine Art in 2019 from the Art Center College of Design.  With a background in journalism, political theory, and gender studies she carves a circuitous path in pursuit of a more resilient and life-affirming creative existence.
Utilizing writing, photography, collage, sculpture, and performance, her interdisciplinary practice is rooted in the confrontation of the commonplace – questioning the status quo. Drawing on her interests in philosophy, social justice, power dynamics and identity, she is continuously asking why, to what end, and most importantly, what else could be?  The latter being the most important question for FOTM. She is the ideal candidate to bring FOTM's next chapter to fruition. See her work and read more about her at ccody.work.
Focus on the Masters Board Members
Virginia Furmanski
Board President
Artist; Art Therapist/Educator, Retired
Community Affiliations: Ink Spots, American Art Therapy Association, The American Association Gerontologist
Yvette Franklin
Board Secretary
Management Analyst, Dept. of the Navy, Retired; Artist/Ceramist
Community Affiliations: Past President of Ventura, County Potters' Guild; Santa Barbara Museum of Art; Museum of Ventura County; Los Angeles County Museum of Art; American Ceramics Society, Southern CA; Ojai Art Center
Mary Ellen Herrera
Treasurer
Quint Payroll and Employee Services
Community Affiliations: Meditation Mount; Holy Cross School; Nourish America Foundation
Richard Franklin
Hospital Architect, Retired, Artist/Ceramist
Community Affiliations: American Institute of Architects; Ventura County Potters' Guild; Ojai Art Center; Ojai Studio Artists
Martin Furmanski, MD
Pathologist, Retired
Community Affiliations: Sponsor, 643 Project Space; American Medical Association
Michael Rohde
Bio Chemist, Retired; Artist/Weaver
Community Affiliations: Board Member Studio Channel Islands; Board Member, Textile Council of the Fowler Museum, UCLA; Co-director American Tapestry Alliance; Textile Art Council DeYoung Museum; Textile Society of America; American Crafts Council; Ventura County Handweavers and Spinners Guild; Santa Barbara Fiber Art Guild; Southern California Handweavers Guild, Los Angles; California Fibers, Oceanside; Designing Weavers, Manhattan Beach Board of Directors & Staff 
Jorge Zambrano
Investment Advisor
Community Affiliations: New West Symphony Board Member
Gerald Zwers
Past President
Artist, Owner Northwind Studios & Public Art Services
Community Affiliations: Ventura Film Society; Ventura County Medical Center; The Coastal Community Cancer Center; Santa Paula Society of the Arts; Santa Clara Valley Hospice; Big Brothers Big Sisters of Ventura County; Santa Paula Museum; Ventura Hillsides Conservancy; Ventura County Arts Commission;