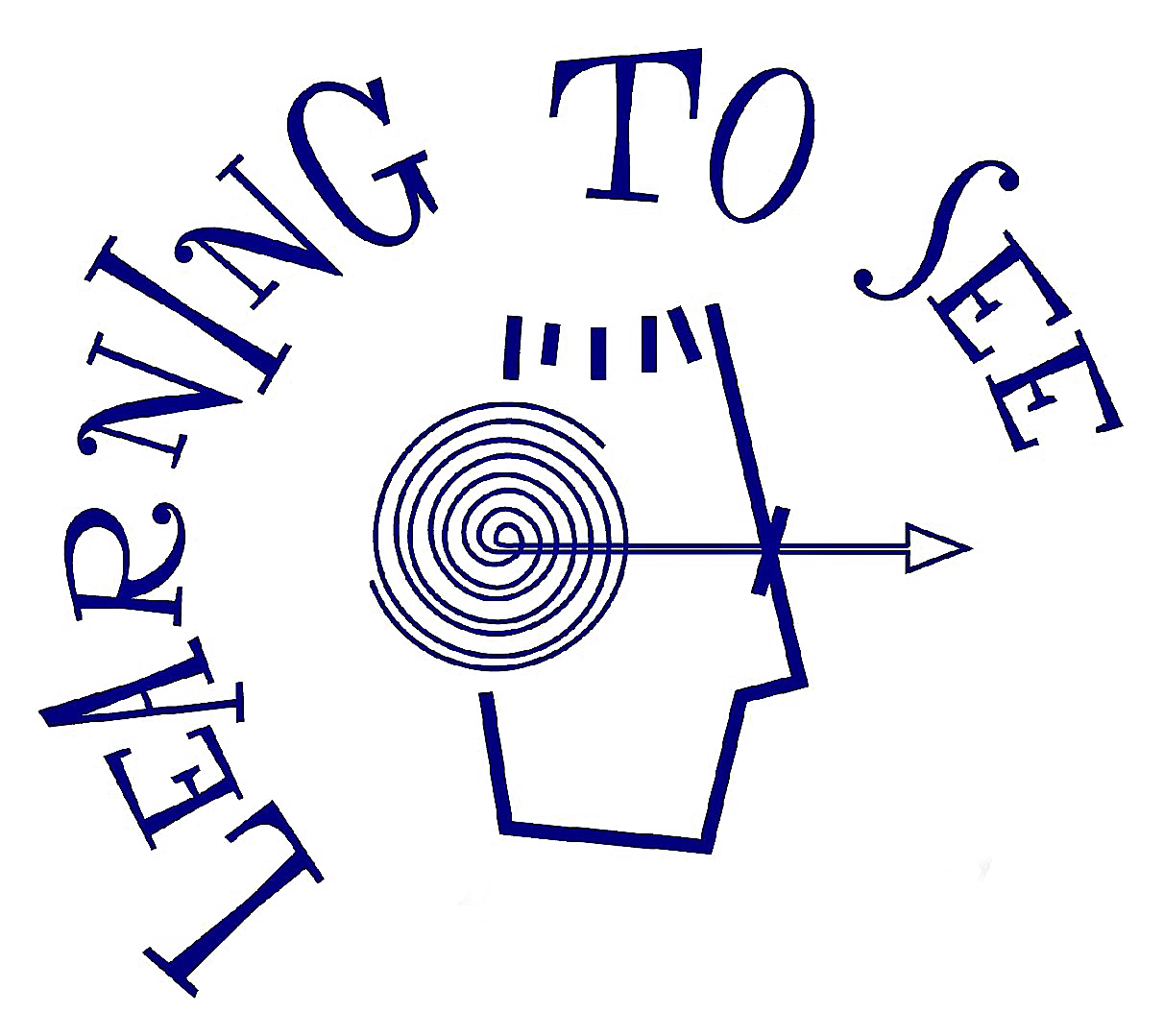 The Learning To See
IMPACT PROJECT
giving voice to historically underrepresented populations
in Ventura County


Thank you to the California Arts Council for funding this project.
Calling artists and non-artists!  All ages and families welcome!
Are you a member of the LGBTQ+, Migrant/Immigrant or Black community?
Share YOUR VOICE in this community group art project.
Here are some of the Impact Project submissions that we have received this far!
They will be exhibited at the Ventura County  Government Center in October.
Click on each image for a closer look!
Exhibit Planning Meetings:
Weeks of September 12 & 19
Would you be part of our team to help join these works of art together?  Contact us to be part of this creative and meaningful process!
Ventura County Government Center Exhibition Dates:
Installation: last week of September.
Public Reception: 4:30pm-6:30pm, October 14, 2022
Closing: November 14, 2022
Return of artwork: by December 1, 2022
Missed the Impact Project Workshops? No Problem. Make your artwork at home…
Contact Aimee@FocusOnTheMasters.com for more information and to get project supplies.
Download one of our worksheets below to create at home.
Create artwork on an 8″x10″ canvas board expressing your experience as a member of one of these groups. 
It will be joined with the others from your identified group to create a larger work of art.
Send us your creation and we will include it in the community exhibitions!
Migrant/immigrant Family Directions & Templates coming soon!
Guidelines:
Use an 8″ x 10″ canvas board to draw, paint, collage, write and create.
Consider what colors, lines, shapes, symbol and words express your indentity.
Keep the back flat! (A hanger will be added to the back for display.)
Yes, you may:
Use any medium you like.  Mixed media is welcome!
Use the back as long as it stays flat!
Have parts hanging off the edges.
Use any combination of images and/or words of your choice.
Please include your name, email address and phone # on the back of your piece or attached to it.
Each piece will be assigned an inventory number.  You may elect to sign your name on your art or not.

Your art will be joined with the others from your community.  It will first be exhibited in the local community and then at the Ventura County Government Center from October 1 – November 10, 2022.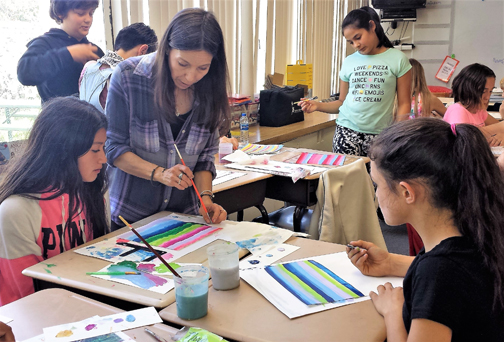 Funding
Our standard 8-week in-the-classroom residency is $600 (including instructor and supplies).
You can "Adopt A Classroom" for $600.00. Click HERE to Donate
Four week and single lessons are also available. Our lessons are cross-curricular and support the California content standards. Many of them can be tailored and grouped to work with a particular unit of study, i.e. zoology, social studies, history, language arts, sciences, etc. They are adaptable to a wide range of grade levels from elementary through secondary grades and beyond, including community groups and programs. Programs are supported in a variety of ways, including school and PTA funds, grants, or personal donations from an individual or group of parents/grandparents.
Our program is taught by professional artists who have extensive educational experience. We feel that this criterion helps to guide the student with a deeper understanding of the art making process.
For more information, or to arrange a residency in your neighborhood, call 805.653.2501 or email Education@FocusontheMasters.com.
Your donations support the programs that are at the heart of the FOTM's mission…
to document and archive extraordinary artists and their work through photographic portraits, audio and video interviews and biographical research that encompass each artist's experiences, artistic reflections and development; and 2) to present this work to a broad public through extensive education outreach to all ages – including at-risk youth through our Learning to See Youth Outreach program, Art & The Creative Spirit Enrichment Program for Seniors, a public monthly Artist Spotlight Series, exhibitions, publications, website and an extensive resource library.
THANK YOU TO OUR SPONSORS