Special Announcement |
Spotlight Interviews Return January 2024
| Click for Details
Focus on the Masters (FOTM) Arts Archive & Library is a non-profit, 501(c)(3), art appreciation and education program that documents, preserves and presents the works and lives of accomplished contemporary artists. We emphasize the importance of the arts to a healthy society.
The FOTM archives includes oral histories, videotaped interviews, photographic portraits and examples of artists' work. All FOTM community outreach projects, including our cross-curricular in-school program Learning To See, are built upon the research and documentation collected in the FOTM archive. Archival documentation, consisting of visual, written and recorded oral histories, is at the heart of the FOTM mission. The Focus mission is to demonstrate the full significance of the arts to society by bringing highly accomplished and diverse artists to the forefront of the community.
The Focus on the Masters Mission
To document and archive extraordinary artists and their work through photographic portraits, audio and video interviews and biographical research that encompass each artist's experiences, artistic reflections and development.
To present this work to a broad and diverse public through extensive education outreach to all ages; including:
At-risk youth through the Learning to See youth outreach program,
The general public through the Artist Spotlight Interview  Series,
And through exhibitions, print and digital publications, and access to the extensive FOTM resource library.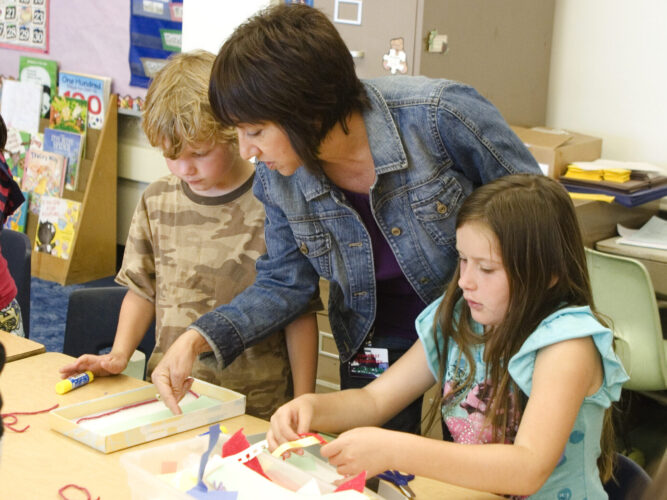 Learning to See Program
Focus on the Masters' Learning To See Outreach is an award-winning, in-school, cross-curricular program with an emphasis on critical thinking, innovation and diversity. Each lesson is inspired by the artwork and life stories of extraordinary artists in our community.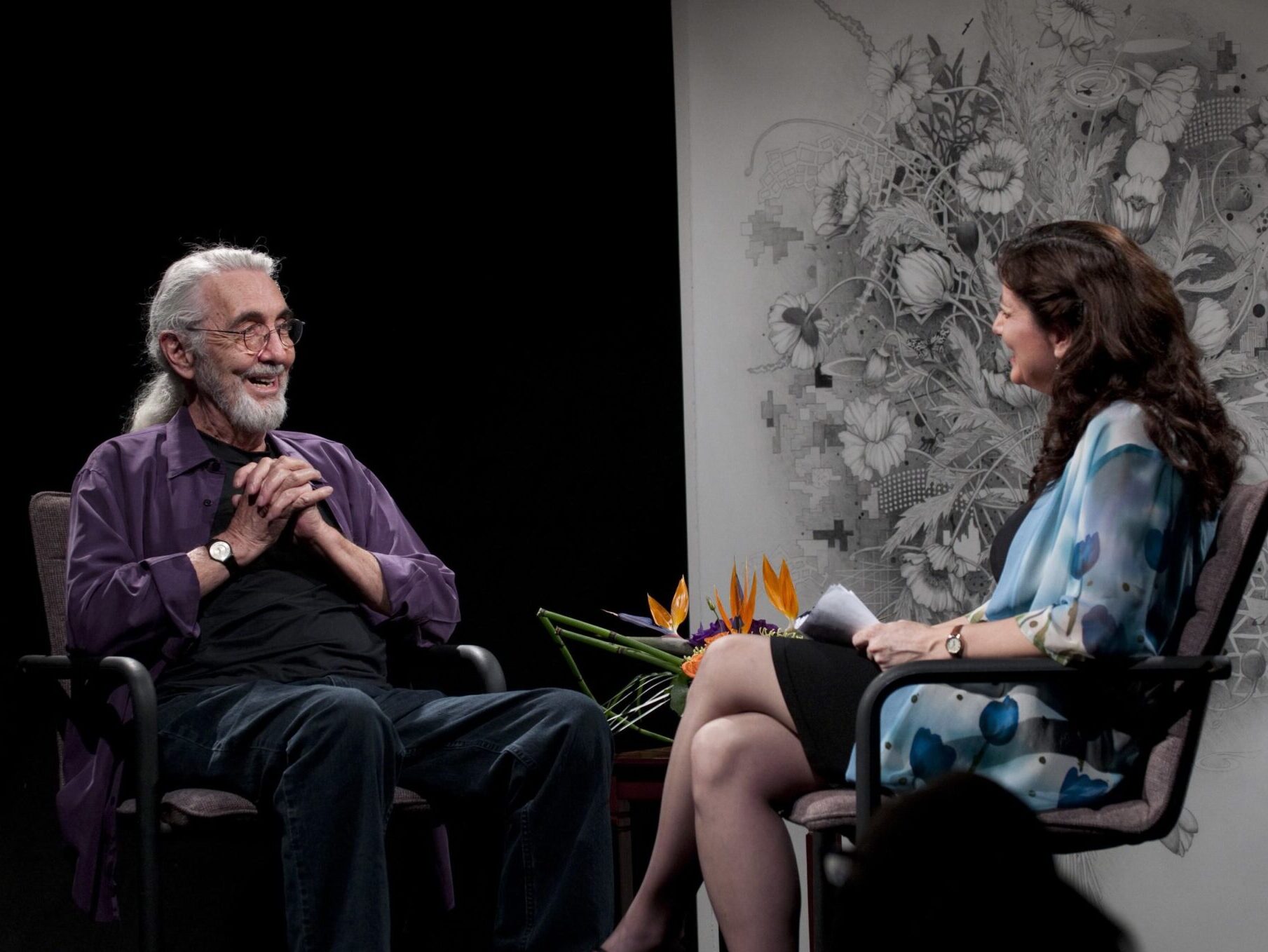 Artist Spotlight Series
This educational outreach interview series provides the public with an opportunity to meet master artists and experience their work first hand. The artists exhibit their original work, share their personal experiences and give advice to the gathered audience.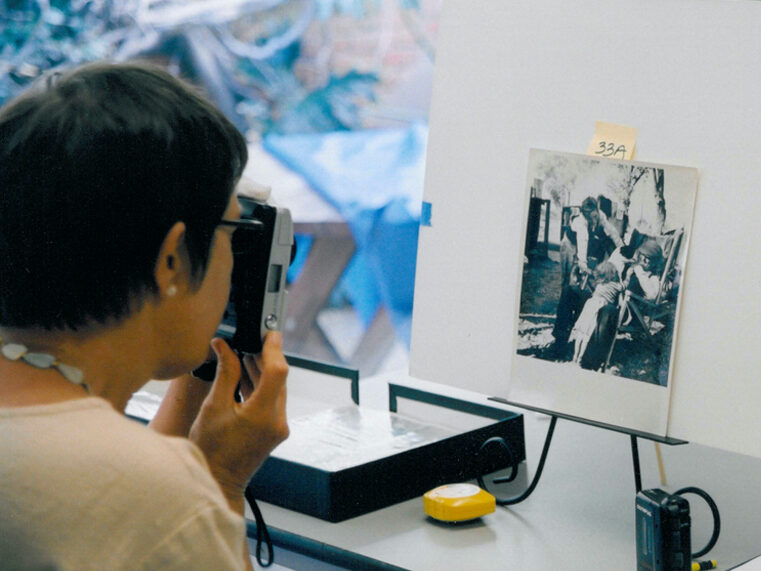 Arts Archive & Library
FOTM's resources are available to the museum community, scholars, historians and the media. The FOTM Archive & Library is open to the public Monday through Thursday 10am to 4pm and by appointment. Library services are available by appointment only.
Artists teach us to see the world. With refreshed vision, they force us to ask questions about society, they console us and even enrage us. But, above all, they engage us and remind us of our own role in the world.