Your donations support the programs that are at the heart of the FOTM's mission…
 to document and archive extraordinary artists and their work through photographic portraits, audio and video interviews and biographical research that encompass each artist's experiences, artistic reflections and development; and to present this work to a broad public through extensive education outreach to all ages – including at-risk youth through our Learning to See Youth Outreach program, Art & The Creative Spirit Enrichment Program for Seniors, a public monthly Artist Spotlight Series, exhibitions, publications, website and an extensive resource library.
Bringing the humanity behind the art to life …
Together, we will capture history.  Focus on the Masters (FOTM) is a non-profit, 501(c)(3), art appreciation program that documents, preserves and presents the works and lives of accomplished contemporary artists. We emphasize the importance of the arts to a healthy society. Our archive includes oral histories, video taped interviews, photographic portraits and examples of the artists' work.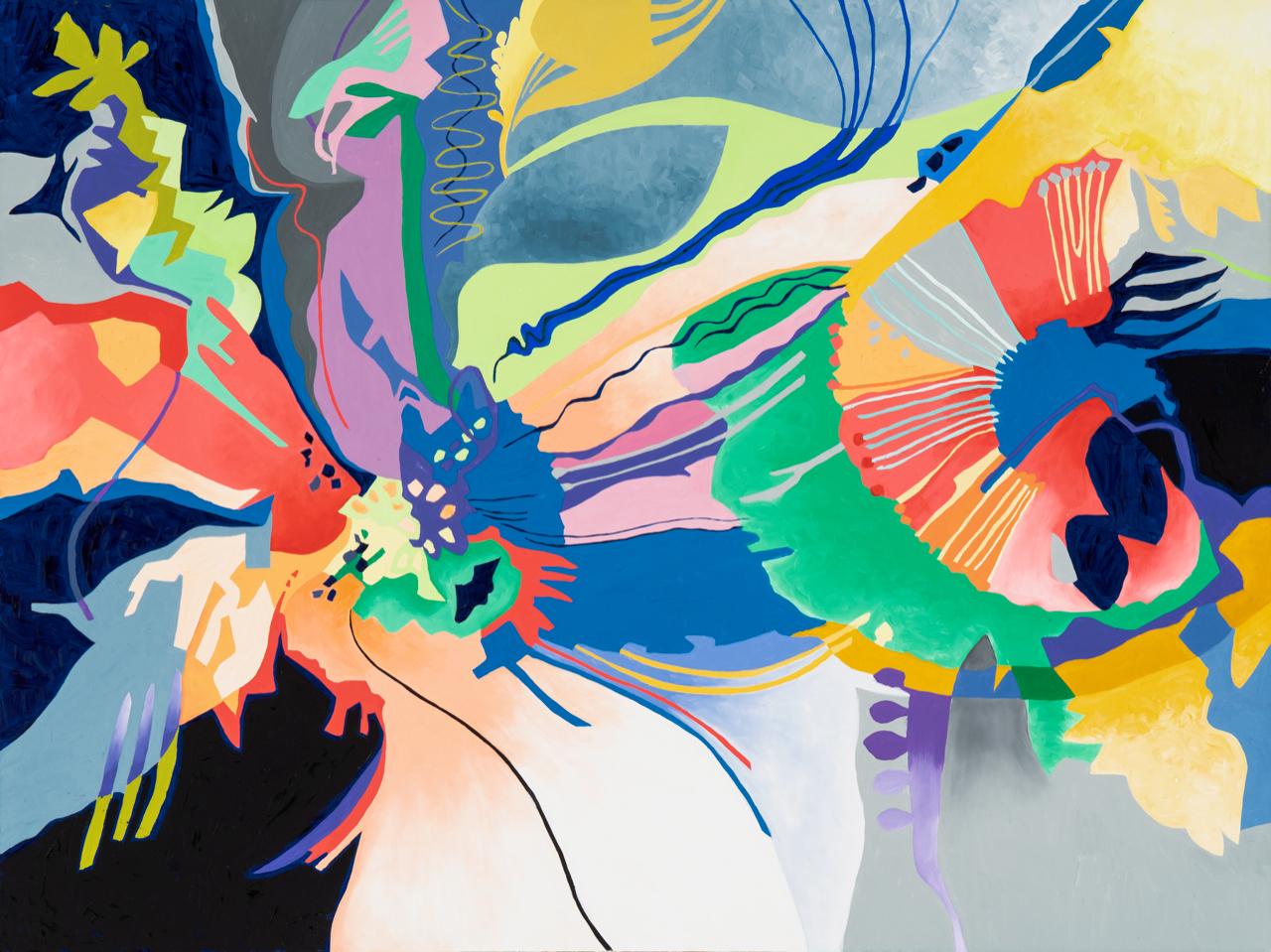 Hiroko Yoshimoto Walk Through Sold Out!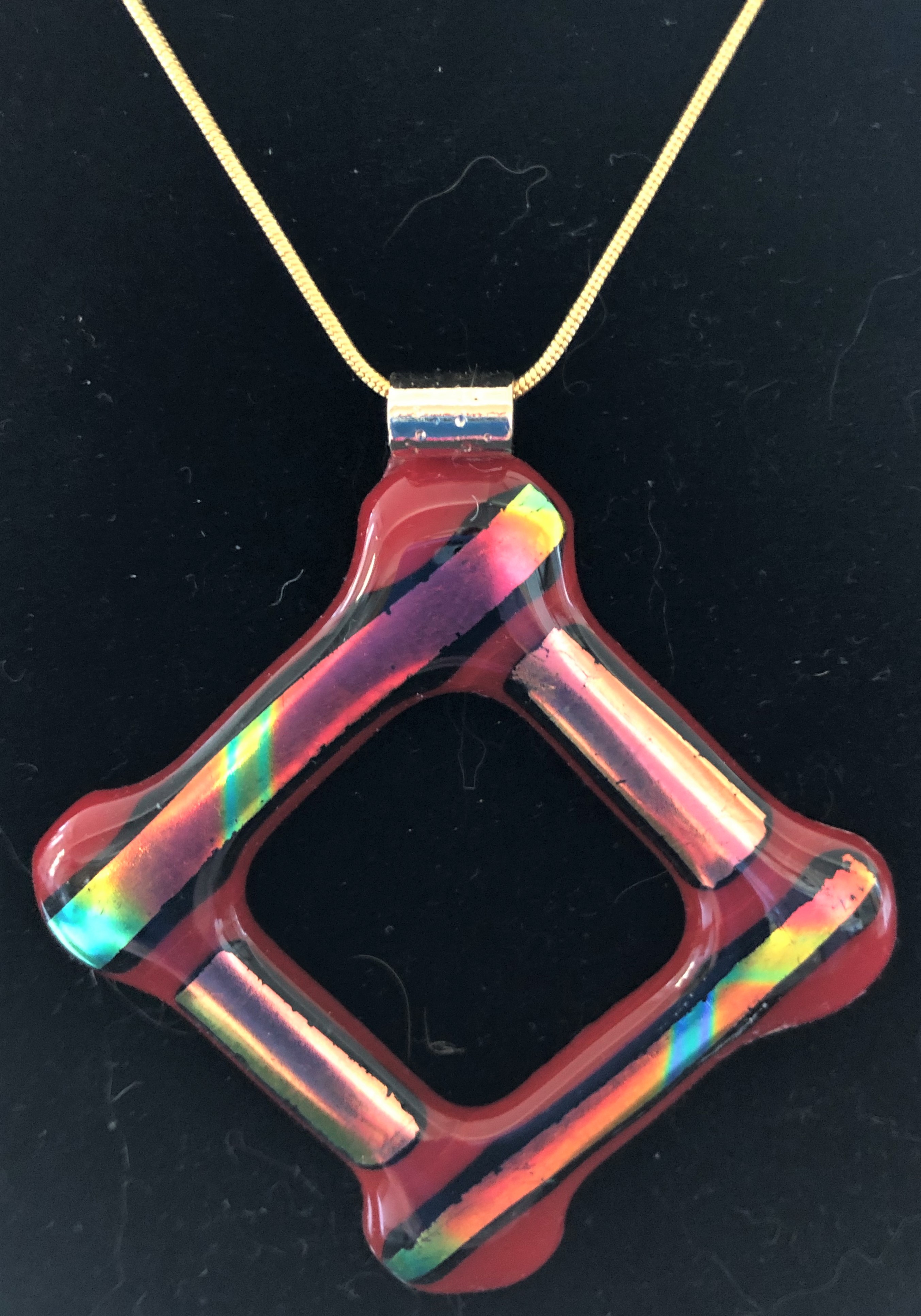 Yvette Franklin Fused Glass Workshop Nov. 5, 2022!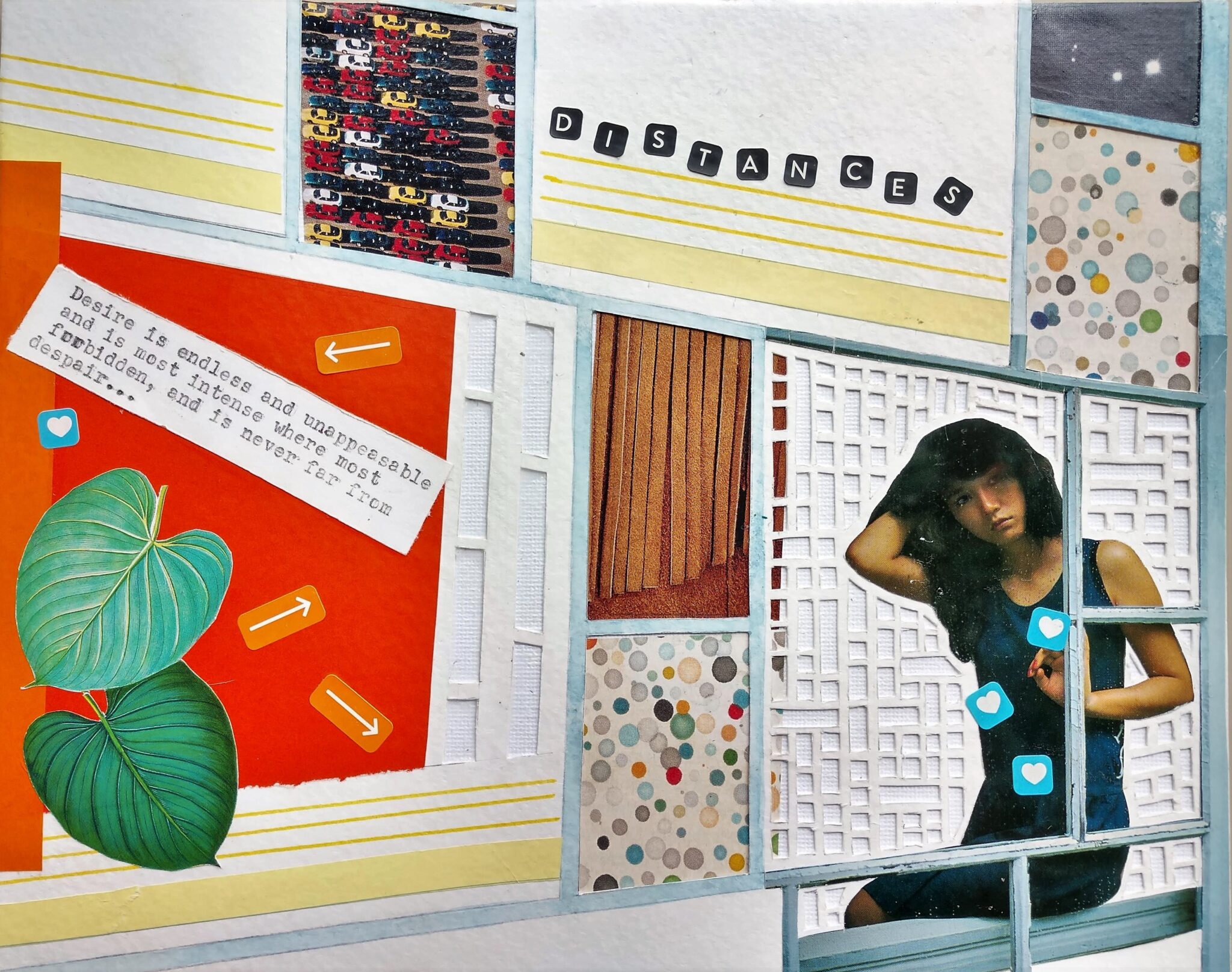 Still accepting Artwork for Impact Project
Click the video below to learn more about Focus on the Masters and its value to the community.
THANK YOU TO OUR SPONSORS