RSVP HERE. To learn more about the individual artists, click READ MORE. Most recent events listed first.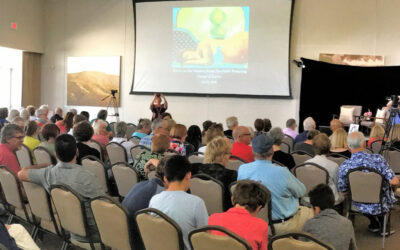 Our ever-popular spotlight series will continue in 2020. Sign up for our e-newsletter to find out the artists when they are selected for 2020.
read more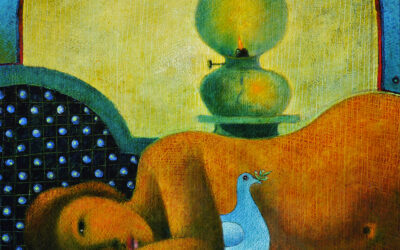 July 21, 2019 Spotlight Series: Omar D'Leon is from Managua, Nicaragua and is regarded as one of the most renowned Nicaraguan painters and poets. He studied at the Escuela Nacional de Bellas Artes in Nicaragua under his mentor Rodrigo Peñalba who introduced European Impressionistic painting and magical realism qualities into Nicaraguan art.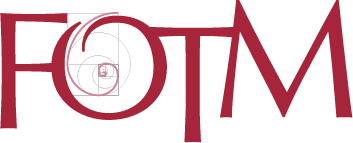 THANK YOU TO OUR SPONSORS