All public programming is postponed until further notice.  Please stay well, safe and informed!
RSVP HERE. To learn more about the individual artists, click READ MORE. Most recent events listed first.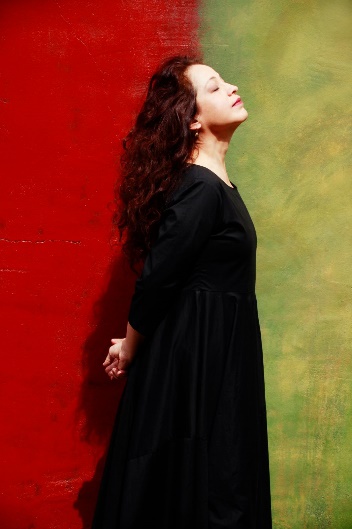 Due to concerns with the coronavirus, we are postponing our "live" interview with Perla Batalla. We are looking into streaming options and will keep you updated.
read more
2020 Past Spotlight Artists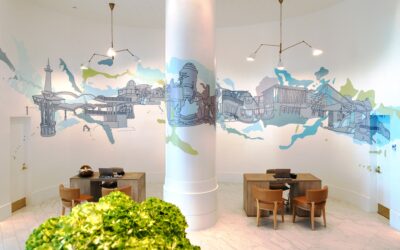 Kim Schoenstadt's international site-specific installations are inspired by the intersections of architecture, sculpture, color, line, history, culture and concepts based around overlapping points in time. Each piece creates multiple realities simultaneously through skillfully orchestrated compositions.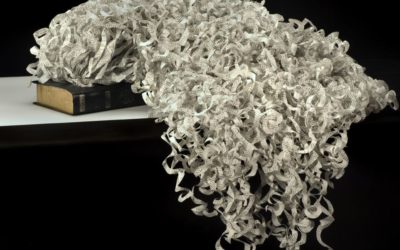 November 17, 2019 – Linda Ekstrom
Linda Ekstrom's work is anchored in the book as a cultural and symbolic object.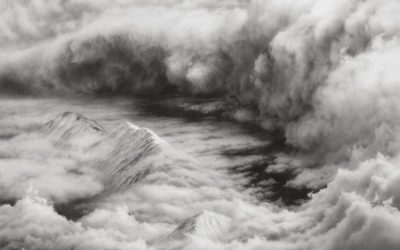 October 13, 2019 – Hilary Brace
Hilary Brace creates other-worldly meteorological landscapes that envelop the viewer.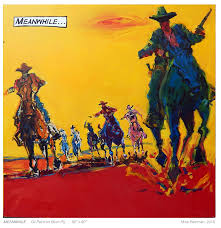 September 29, 2019 – Mick Reinman
Mick Reinman has been described as a painter's painter. His powerfully colored compositions build on the human figure and landscape in its most basic and architectonic form.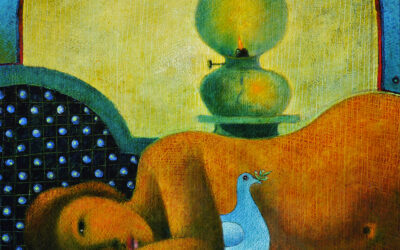 July 21, 2019 Spotlight Series: Omar D'Leon is from Managua, Nicaragua and is regarded as one of the most renowned Nicaraguan painters and poets. He studied at the Escuela Nacional de Bellas Artes in Nicaragua under his mentor Rodrigo Peñalba who introduced European Impressionistic painting and magical realism qualities into Nicaraguan art.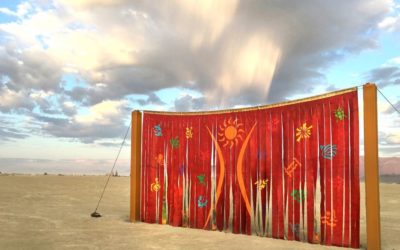 June 16, 2019 – Carlos Grasso
Carlos Grasso studied both visual arts and music as a child while growing up in Buenos Aires, Argentina.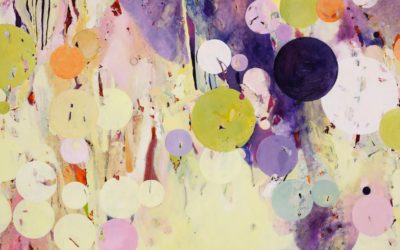 May 19, 2019 – Peggy Pownall
Peggy Pownall is a mixed media painter working as an Artist-In-Residence at Studio Channel Islands in Camarillo since 2008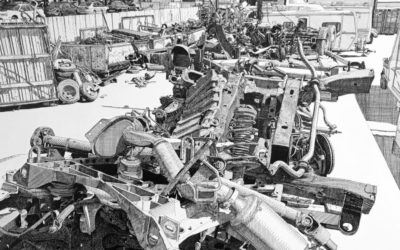 August 18, 2019 – Ichiro Irie
Ichiro Irie is a multidisciplinary artist, as well as curator, gallery owner and professor at Oxnard College.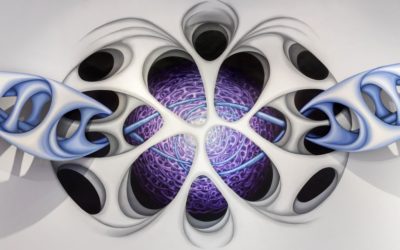 April 28, 2019 – Erika Lizée
Erika Lizée is a perceptive artist whose work reflects, in her words, an ever-shifting and nebulous boundary between what is known and unknown.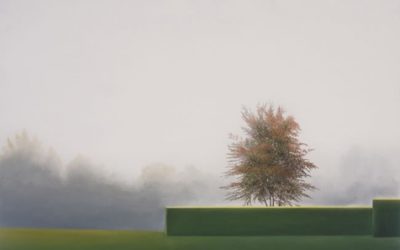 March 17, 2019 – Astrid Preston
Astrid Preston has been called "one of America's most important contemporary landscape painters."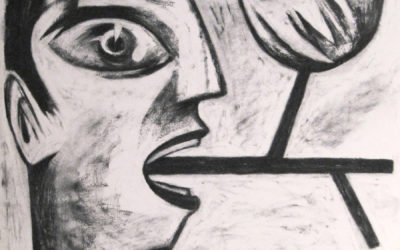 February 17, 2019 – Rafael Perea de la Cabada
Rafael Perea de la Cabada is a multi-disciplinary artist whose work is steeped in the artist's rich cultural heritage.
THANK YOU TO OUR SPONSORS