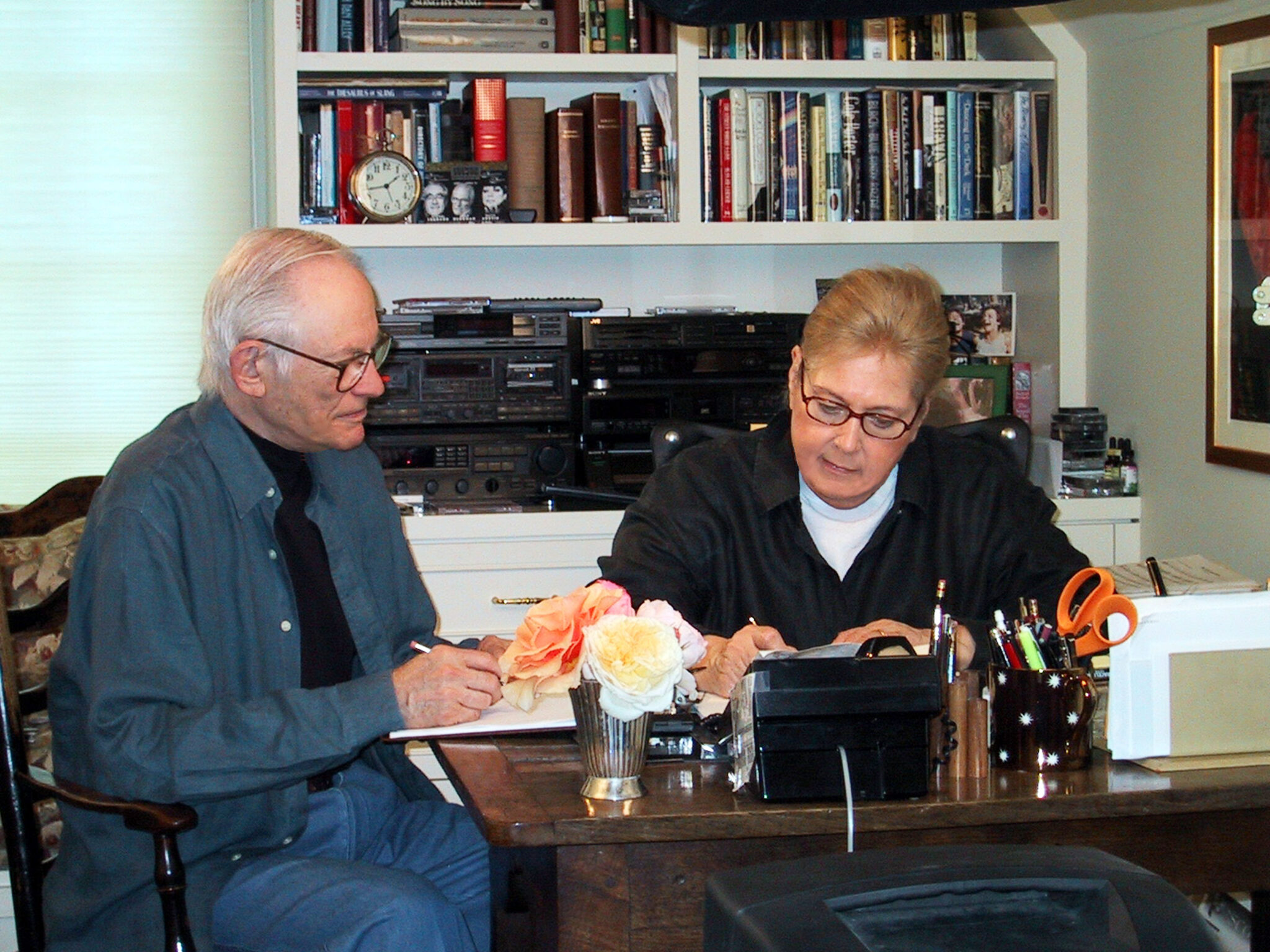 Songwriters
Alan and Marilyn Bergman are American lyricists and songwriters. The pair have been married since 1958 and have written the music and lyrics for numerous celebrated television shows, films, and stage musicals. They have earned numerous awards, including 16 Academy Award nominations, multiple Emmys, Grammys, and three Oscars for "The Windmills of Your Mind," "The Way We Were," and the score for "Yentl." The Bergmans have been inducted into the Songwriters Hall of Fame.
The Boston Pops kicked off its 2012 concert season with Visions of America.  The theme continued throughout the season as the Pops celebrated many of America's greatest musical traditions and featuring Joseph Sohm's striking images from all 50 states. The season's theme culminated in Visions of America Photo Symphony Concert for America, a multi-media composition created by Joseph Sohm, Oscar-nominated Roger Kellaway, Oscar winning songwriters Alan and Marilyn Bergman, and narrated by Clint Eastwood. The concerts featured vocal performances by Grammy winning Patti Austin.
Alan and Maryilyn Bergman put in a special cameo appearance at the AfterGLOW for Joe Sohm and Roger Kellaway in 2012.
The Focus On The Masters archive has extensive information about these artists.
.