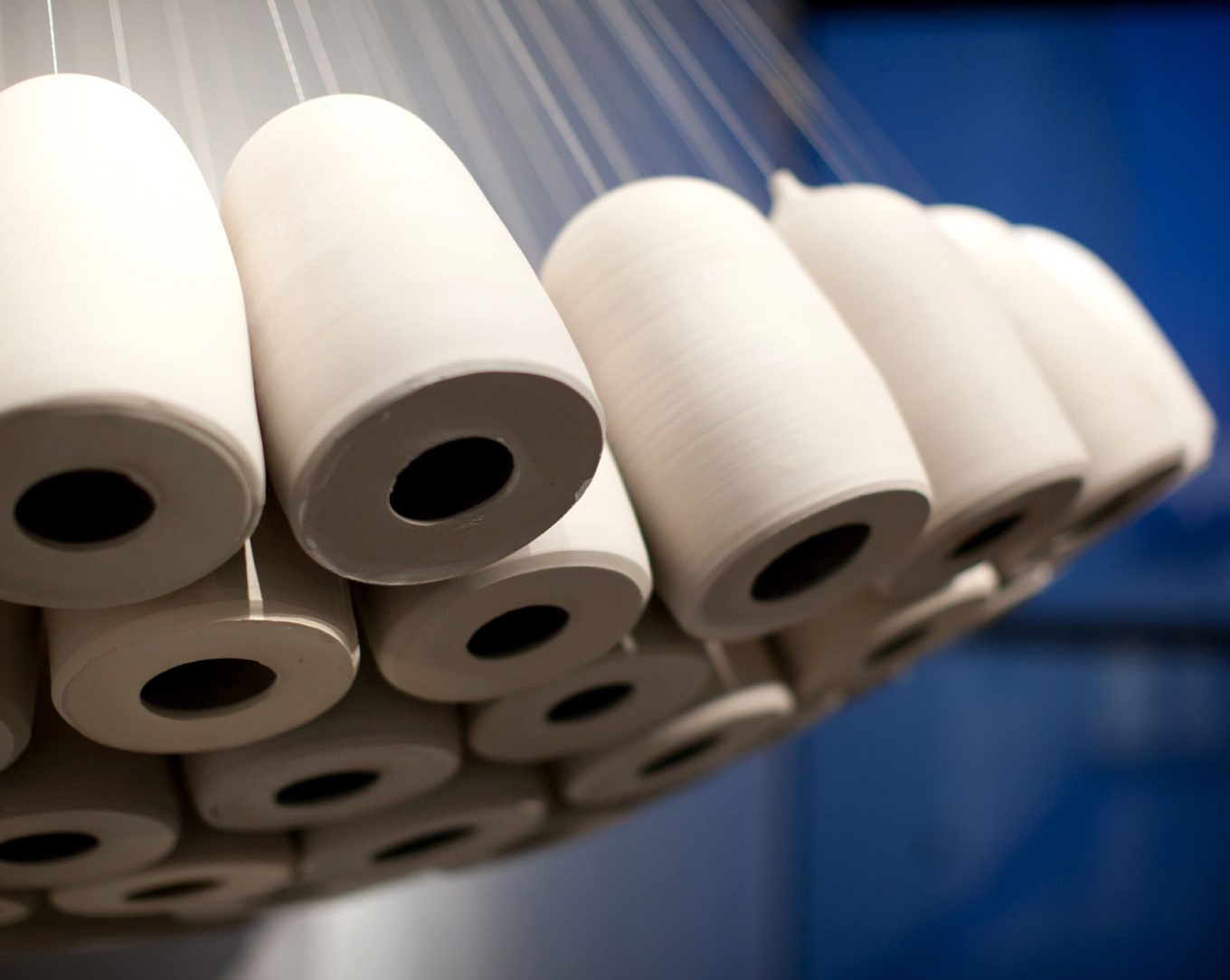 Educator/Ceramist
Photo supplied by the artist
A ceramics class changed Jenchi Wu's life.  Having emigrated from Taiwan in 1990, Jenchi studied at community colleges in Stockton and Pasadena, pursuing a curriculum that included courses in the arts.  Once she touched the clay her life took on a new focus.  She credits Pasadena Community College faculty member Phil Cornelius with not only shaping her talent in ceramics but mentoring her and laying the foundation for a career in teaching.  Cornelius and later artist/educators, including FOTM Master Artist Tom McMillin, encouraged her to be always curious and open to possibility, traits she would integrate into her own teaching career at Ventura College where she is head of ceramics, sculpture and 3-D design.  Jenchi earned her BA at CSUN and MFA at CSULA.  Of teaching, Jenchi says:  "I like surprises from students.  They are always teaching me something new."  Jenchi is an intuitive artist who knows what she wants to do but adapts to what the clay is telling her.  She admits to being impatient and appreciates the discipline that working with ceramics imposes. 
Wu's documentation took place in 2012 and was sponsored by Yvette & Richard Franklin. 
The Focus On The Masters archive has extensive information about this artist.