See You At The Studio! Schedule
See You at the Studio!
A new monthly event premiering Tuesday, June 29, 2021
6:30 – 7:30 p.m

Focus on the Masters' (FOTM) newest series, See You at the Studio! will premiere on Tuesday, June 29, 2021 at 6:30 p.m. on Zoom.  Each month, you will catch up with one of FOTM's Documented Artists, find out what they have been up to, get a tour of their studio and learn how their artwork is integrated into art education.  Our first visit will feature Porfirio Gutierrez, a Zapotec weaver from Oaxaca, Mexico.  To find out more about Porfirio and other artist studios we'll be visiting, see below.
These studio visits will be different from FOTM's Spotlight Series and other events you may have attended online. See You at the Studio! featured artists have all been documented by FOTM and are the inspiration for the lesson plans of FOTM's in-school art program, Learning to See Outreach.  Says Education Director, Aimee French, "The artwork and life stories of these extraordinary artists in our community provide our youth with present day role models who have excelled in pursuit of their passions."  
This first event is FREE to all – but you must RSVP for Zoom link.
Starting in July, the events will be free to members and $10 for non-members.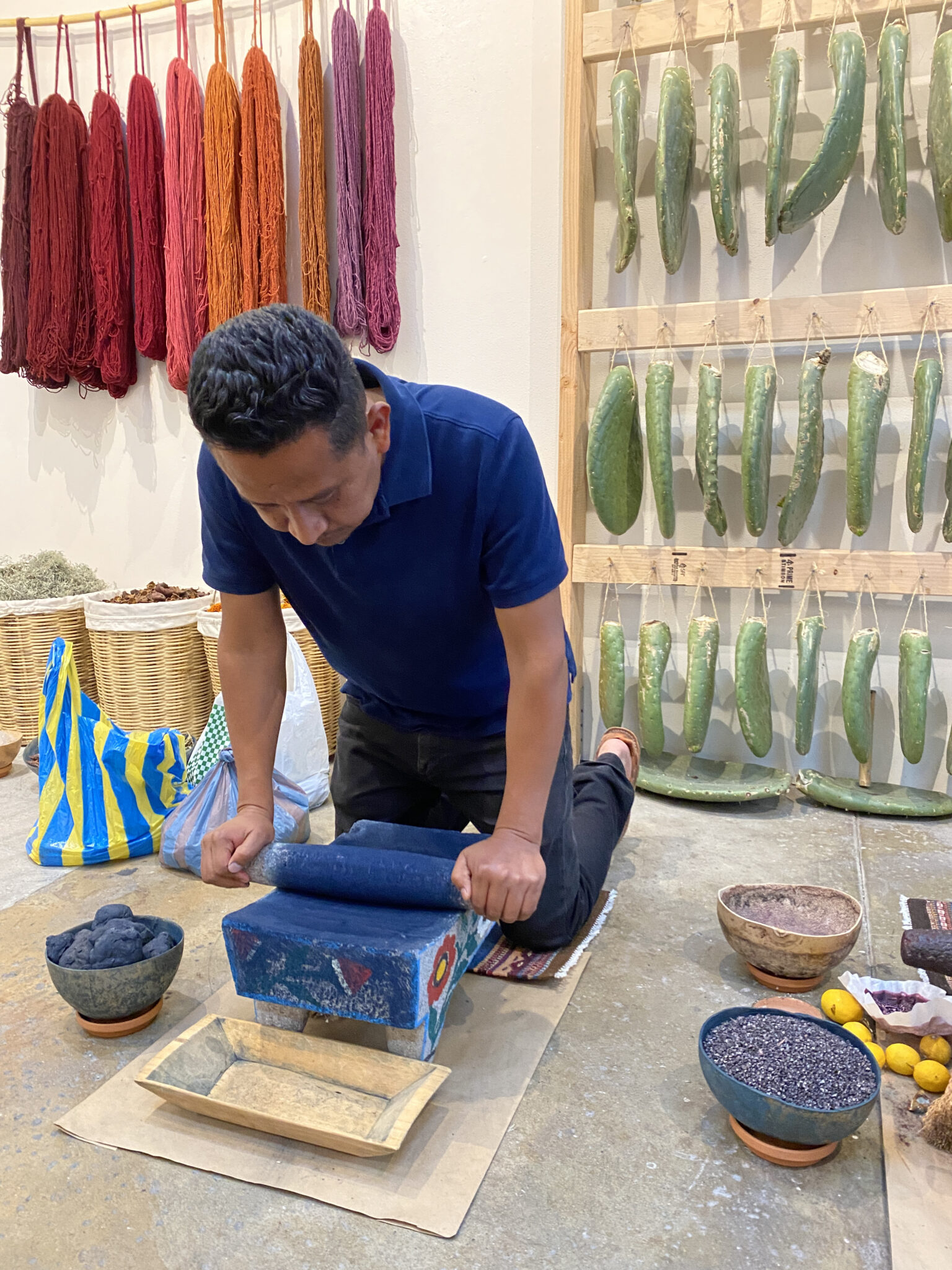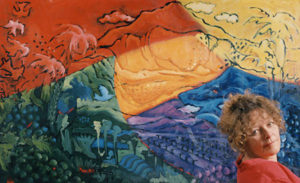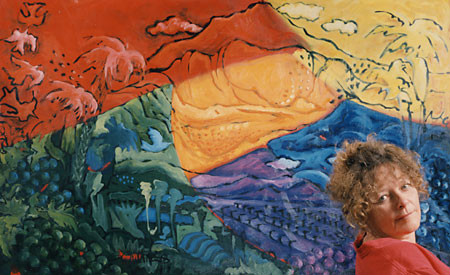 See you in the studio! with Gayel ChildressOur newest series continues onTuesday,  November 30, 20216:30 – 7:30 p.m.Focus on the Masters' (FOTM) newest series, See you in the Studio! continues on Tuesday, November 30, 2021 at 6:30 p.m. on Zoom.  This month features...