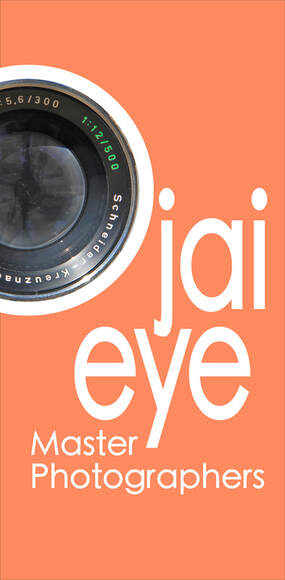 FOTM Founder Donna Granata's Portraits at Ojai Valley Museum
Ojai Eye: Master Photographers is now exhibiting at The Ojai Valley Museum.  Donna Granata's photographs from her Focus on the Masters (FOTM) portrait series are included as well as photographs by well-known Ojai Valley based photographers including Guy Webster, Joe Sohm, Cindy Pitou-Burton and Horace Bristol.
The museum hours are limited during this time. Check HERE for updated hours as well as directions to the museum.
All Granata's photographs in the exhibit are artists that have been extensively documented in the FOTM Archives. To see and read about the photographs in the exhibit, look below.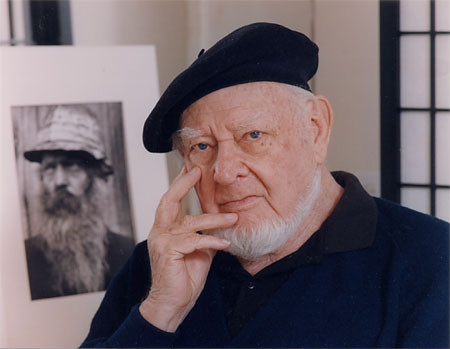 Photographer
Horace Bristol (1908 – 1997) Horace Bristol brought the plight of humanity into the homes of millions of people through his compassionate eye and sensitive heart. He is respected as one of the greatest…
Read More