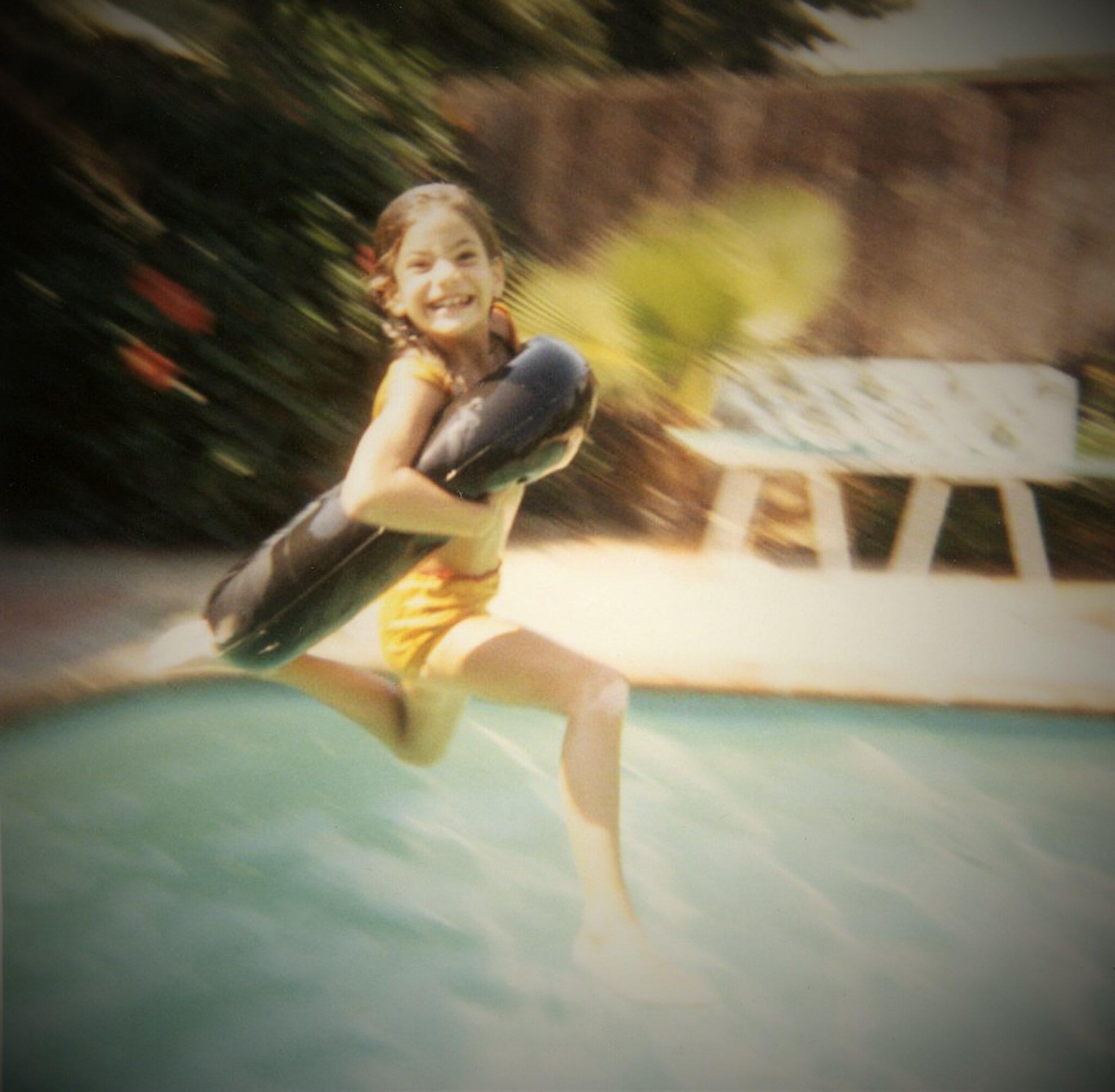 Photographer/Art Historian/Archivist
Photo supplied by the artist
Donna Granata is the Founder and Executive Director of Focus on the Masters (FOTM), a highly respected non-profit educational program documenting contemporary artists. Founded in 1994, the goal of FOTM is to demonstrate the importance of the arts to society by bringing highly accomplished artists to the forefront of the community. The program presents its research to a broad public through photographic exhibitions, the Artist Spotlight Series, a video-taped interview series, Learning To See educational outreach to schools and youth centers. Focus on the Masters has been the recipient of numerous awards in recognition of its outstanding contributions to arts education including the 2005 inaugural Ventura Mayor's Art Award – Arts Educator and the 2007 Ventura County Arts Council Art Star Award. Focus on the Masters is recognized as one of the leading arts organizations in the state of California.
In addition to her ongoing lecture series for Focus on the Masters, Donna teaches classes for the Road Scholar Elderhostel International including an Introduction to the J. Paul Getty Museum and Getty Roman Villa. Special lectures trace the careers of photographer LIFE Horace Bristol and painter John Nava, creator of the tapestries commissioned for the Cathedral of our Lady of the Angels in Los Angeles, CA. In addition, she has lectured for the journalism department at UCLA on the ethics of photography. She was named Teacher of the Year in 2005 by Elderhostel International.  Among her most recent awards is the 2012 Lifetime Achievement Award in the Arts from the City of Ojai, CA.
An accomplished artist in her own right, Donna Granata is an internationally published and award winning painter turned photographer.  Her photographs have been displayed across the United States.  Selected works from her FOTM portrait series are housed in the Smithsonian's Archive of American Artists; in the photographic Collection of the George Eastman House, Rochester, New York and other public institutions that house the personal archives of the artists documented.
Donna received a Bachelor's of Art Degree and Honorary Masters of Science Degree from the Brooks Institute of Photography where she was an adjunct professor in the Portrait Department. She is listed in Marquis Who's Who of American Women.
Granata's documentation took place in 2008 and 2016. 
The Focus On The Masters archive has extensive information about this artist.
.