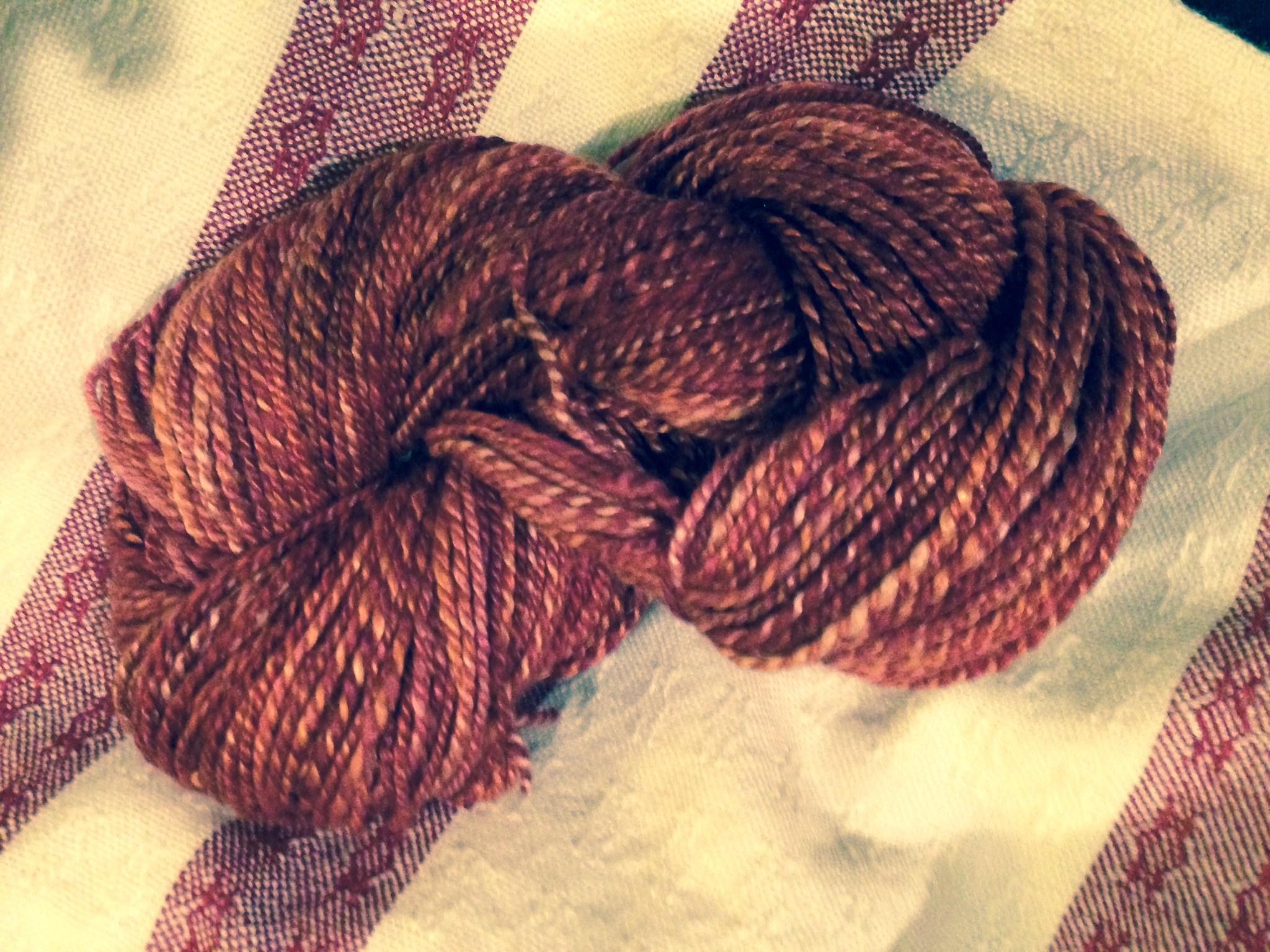 Fiber Artist
Handspun Yarn by Rich Deppe with Handwoven Tallis Bag by Carl Friedlander
Carl Friedlander, a retired computer scientist, is well-known for creating prayer shawls worn at Jewish religious services. His fiber art gene seems to have come from his maternal grandfather, a superb tailor.  Although Carl does weave beautiful yet utilitarian items such as table mats, runners, and material for clothing, it is his work as a man of faith that is perhaps most impressive.
Friedlander was interviewed with Rich Deppe in a program dedicated to fiber art.
This Spotlight was sponsored by Betsey Chess and John & Cherie Brant in 2016. AfterGlow hosted by JoEllen Lee with The Old Broads Catering Company.
The archive has extensive information on this artist.