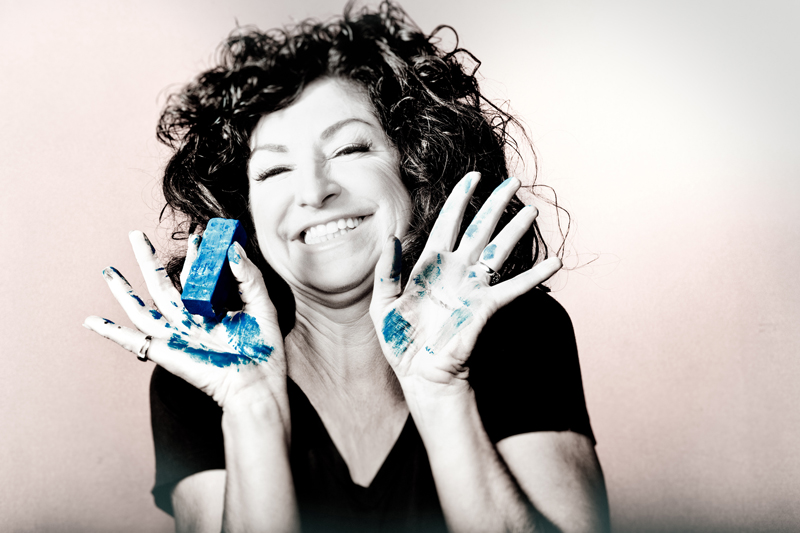 Chalk Artist
Portrait of Tracy Lee Strum by Michael Moore
Internationally recognized and award winning chalk artist, Tracy Lee Stum specializes in spectacular, interactive 3D anamorphic street paintings. Tracy's mind-blowing 3D images continue to 'wow', inspire, and amaze viewers around the globe! Considered by Madonnari peers and festival directors to be one of the finest street painters today, Tracy has participated in many festivals and events in the US and internationally. She currently holds a Guinness World Record (set in 2006) for the largest street painting by an individual. Among her impressive body of work are high profile commissions for leaders in advertising, event planning, and educational sectors worldwide. Experienced at multi-city campaigns for clients such as Cadillac, SoBe and Dos Equis, Tracy is a leader in using the very latest in 3D and state-of-the-art interactive technologies which she incorporates into her site specific projects.
Stum's documentation took place in 2014 and was sponsored by Jim and Mary Galbraith. 
The Focus On The Masters archive has extensive information about this artist.
.