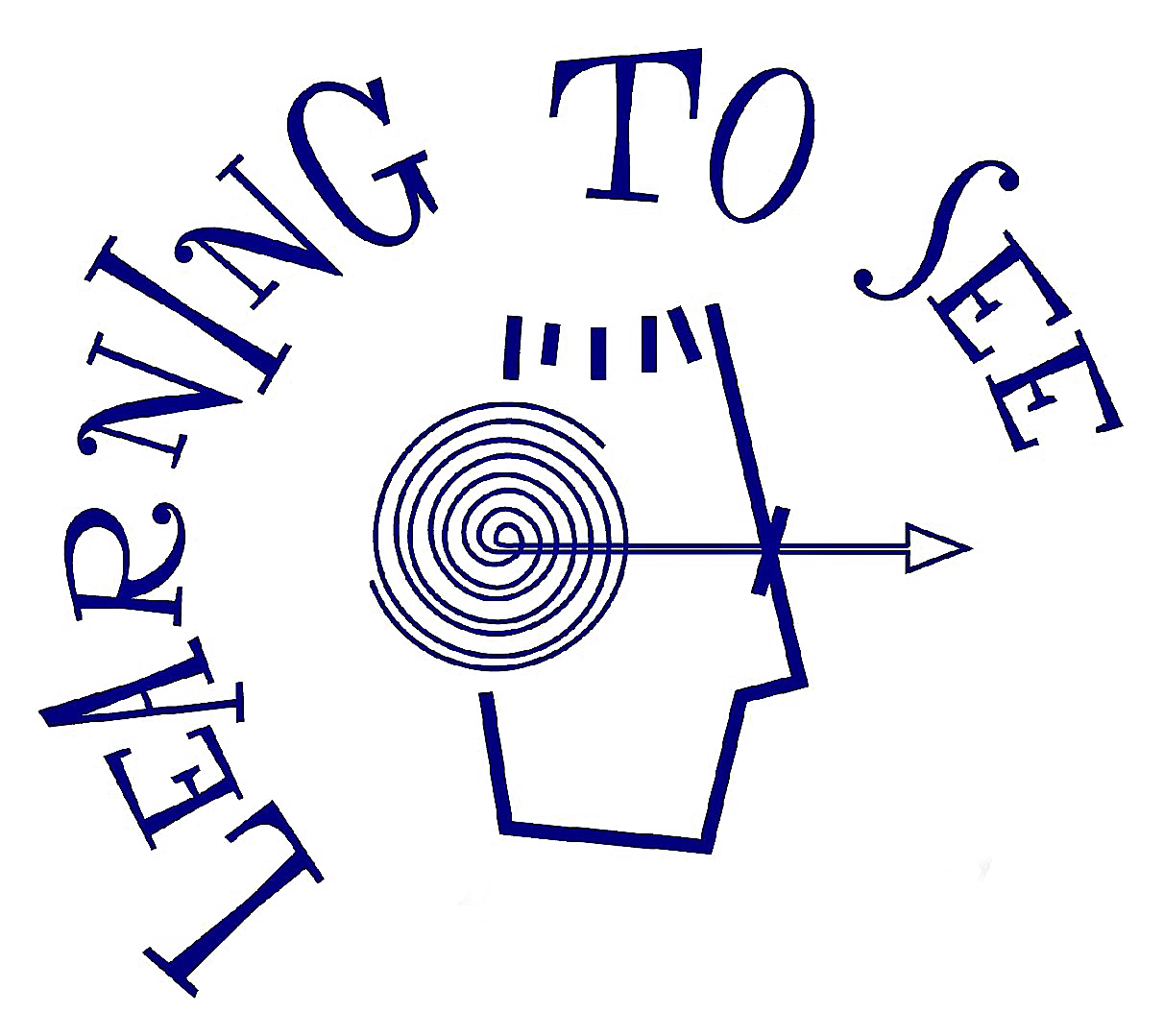 We're Hiring Teaching Artists for Learning to See Classroom Residencies
Focus on the Masters Arts Archive and Library is seeking qualified Teaching Artists for their in-school art program, Learning To See Outreach
Job requirements:
Professional artist and fine arts education required – fine arts degree preferred.
Teaching experience in grades K-8
Experienced and adaptable to a wide range of educational situations
Confident social skills and professionalism
Proactive communication via email
Strong time management
Must have reliable form of transportation
Must pass TB clearance and background check.
Time commitments:
September 2023 – June 2024
Must be willing to teach at least 3 residencies per week.
Ideally, multiple residencies would all be taught in one day.
More than one day a week could be available.
About 10 hours of training
Job description:
Teach art in public schools, grades k-8.
8-10 week residencies – A residency is one lesson per week over a designated period of weeks in the same classroom.
Follow established Learning To See lesson plans: Each of our lessons is inspired by an extraordinary artist from our community.
45 min – 1 hour for each lesson
Plus necessary prep, set up and cleanup time for each classroom/lesson.
Approximately 30 students in each classroom
Teach a variety of mediums, styles, and concepts.
All art supplies are provided.
Compensation:
$60 per lesson
$20/hour during training
We are currently accepting applications!
The deadline for submitting your information is Wednesday August 23, 2023 by noon.