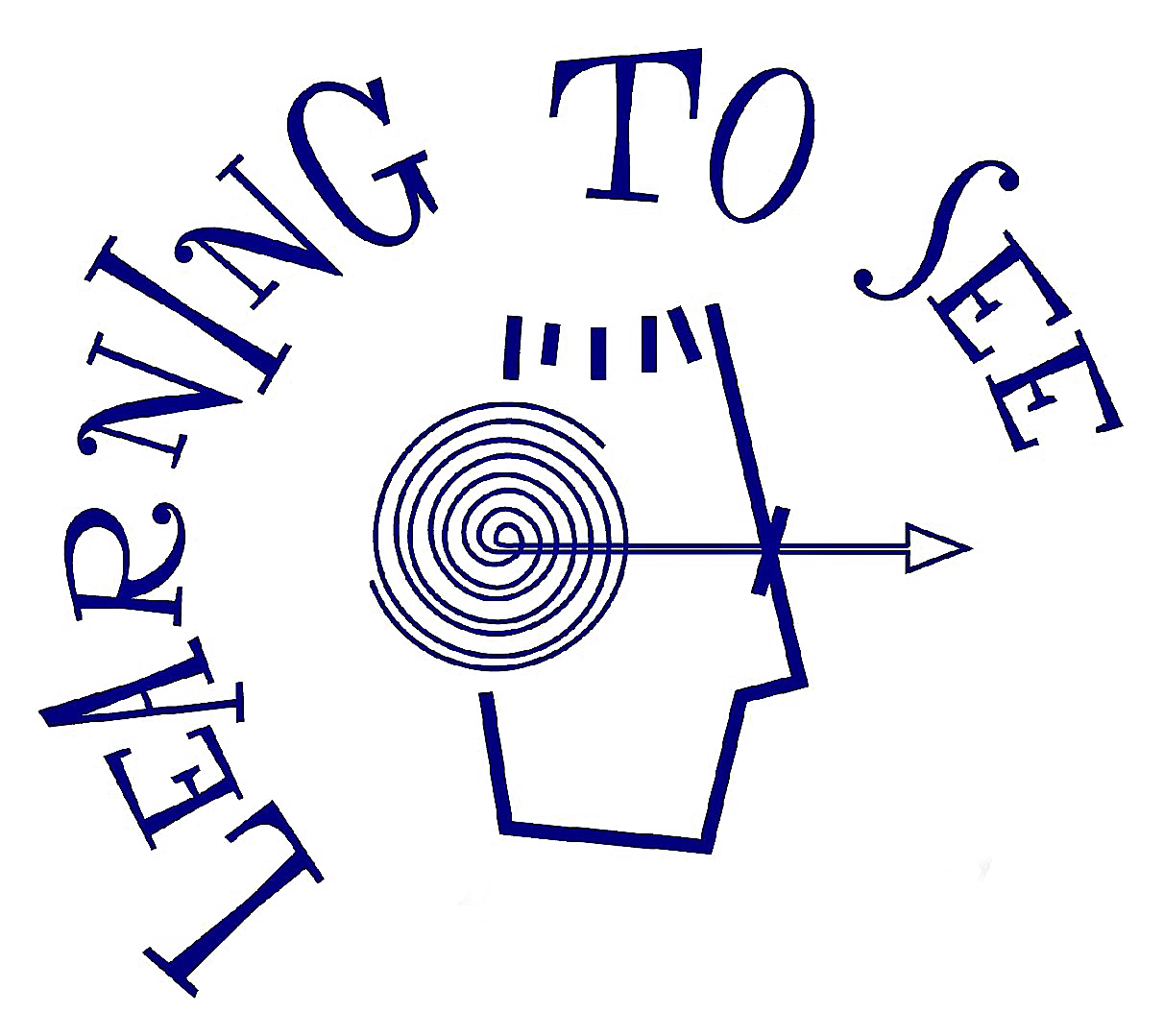 Ocean View School District Summer School

Inspired by the lives and works of  Focus on the Masters Documented Musicians and Composers
The expression of music is made visual with this interdisciplinary lesson.  As portions of FOTM documented music plays, students are guided to vary their color, brush size or brushstroke when they hear the music change.  Their results are a symphony of rhythm, colors, lights, darks, space and shape, reflecting the richness of the music itself.  This is the lesson where some students who hadn't shown great interest in previous art lessons respond with focused enthusiasm.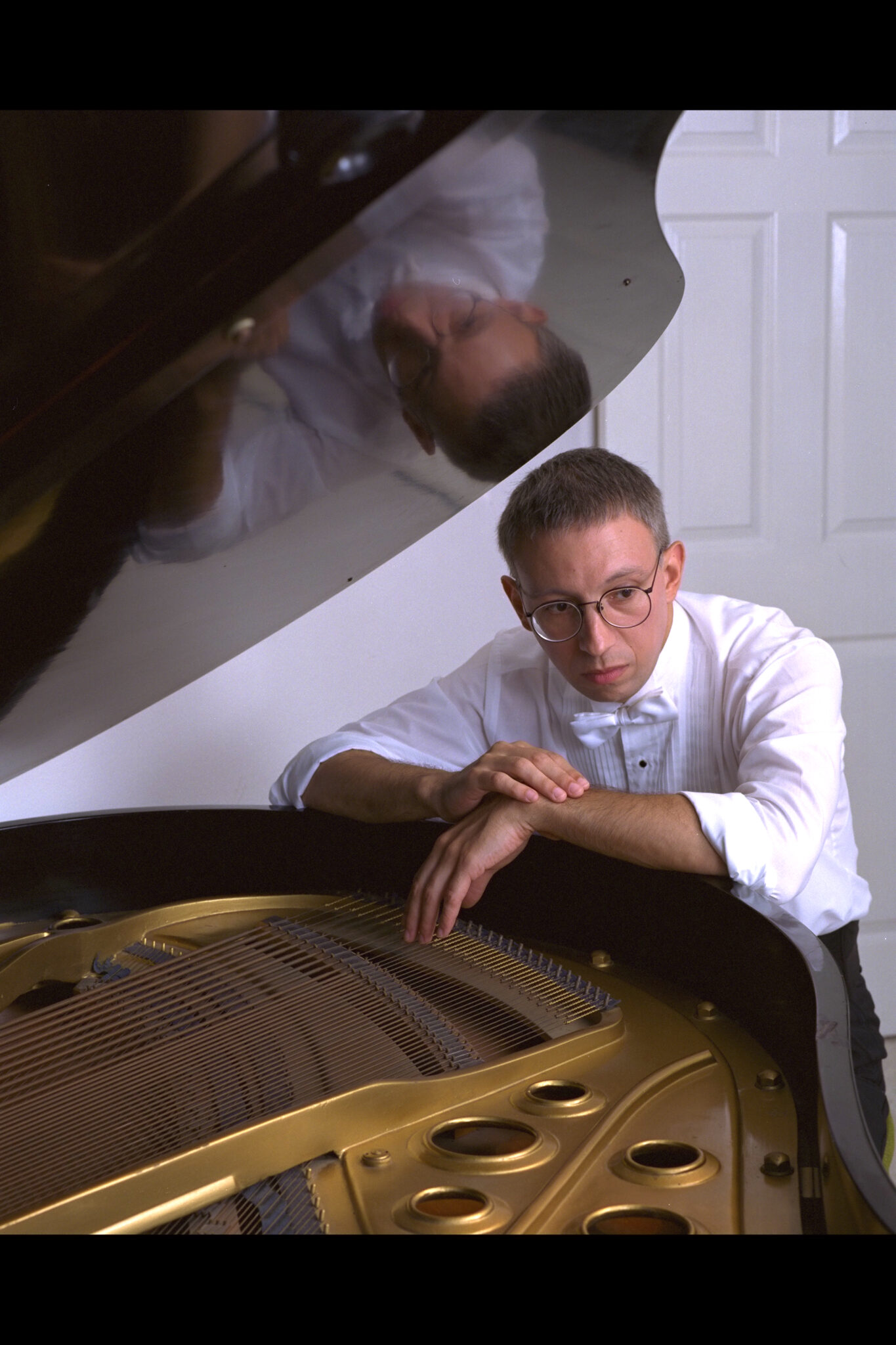 Composer Miguel del Aguila was a child prodigy in music whose family moved to Oxnard, CA to escape the political turmoil of their native Uraguay.  He says, "I strive to write music that is sincere and that stirs intense emotions in the performer and the listener. Music that expresses my humanity, my times, my geography and my Latin heritage."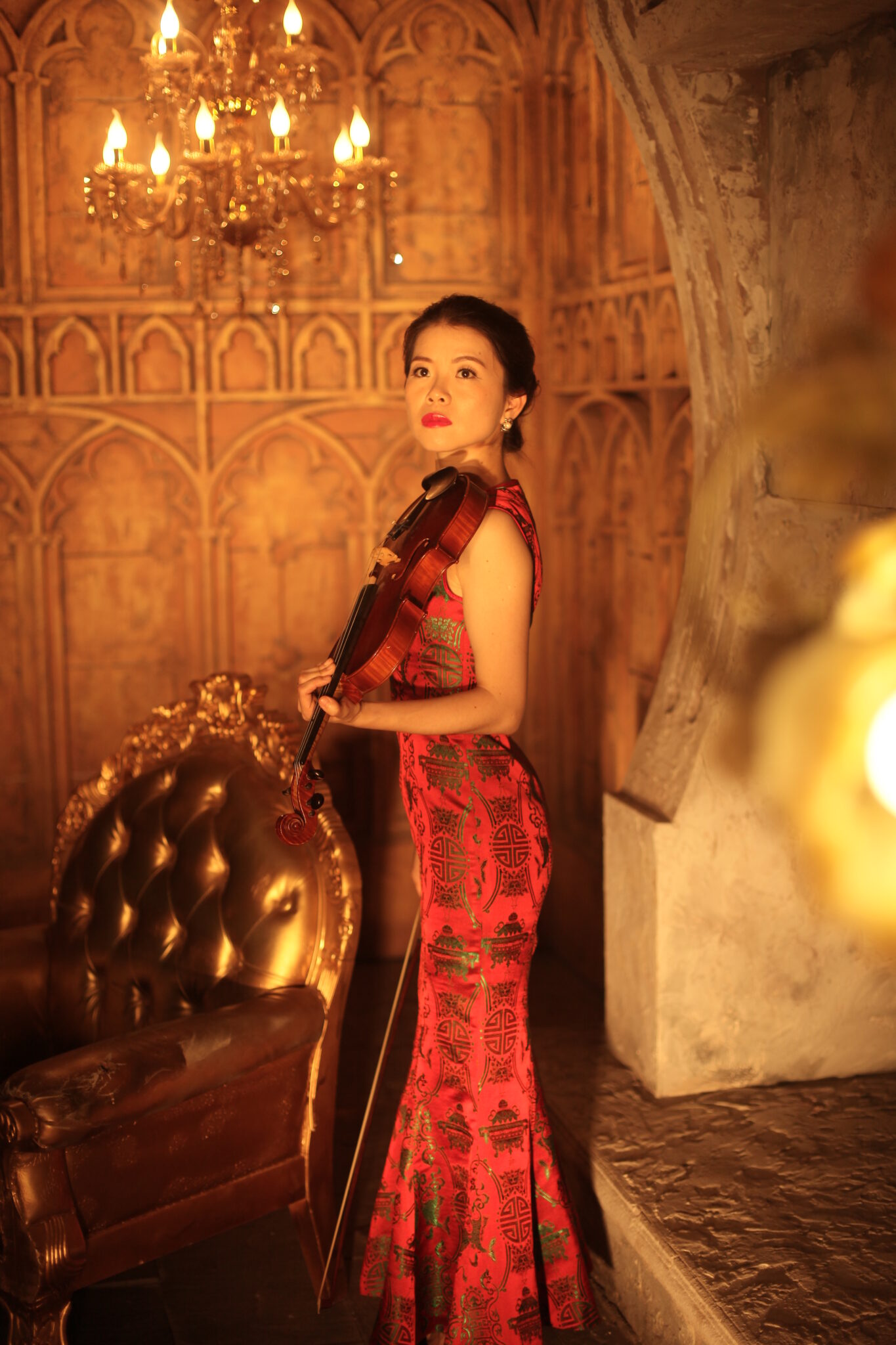 Yue Deng's career as a concert violinist began when she was awarded First Prize in the National Violin Competition in China at the age of eight.  She studied at Oberlin Conservatory and Julliard School.  She has taught at  many prestigious institutions and coached underprivileged young violinists in Santa Barbara and Ventura Counties.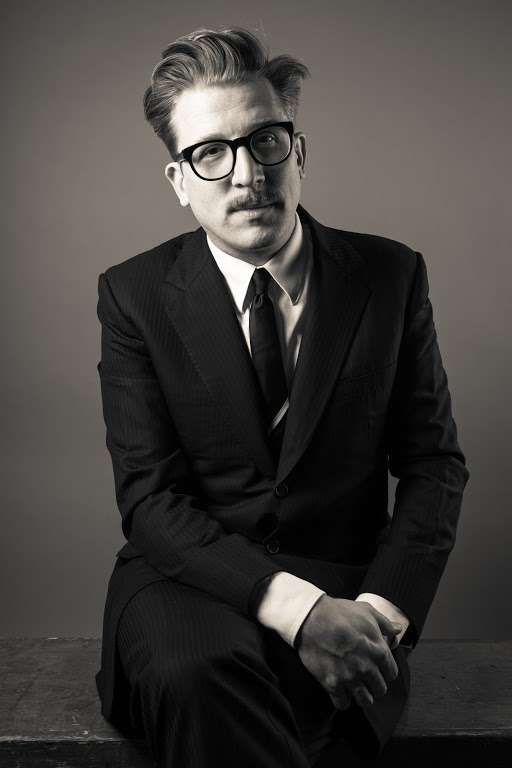 Mikael Jorgensen is lead pianist and keyboardist for the band Wilco as well as being involved in numerous other musical projects.  Mikael's father, an esteemed recording engineer, introduced him to the world of music and music production. The intersection of technology and music drives his creativity.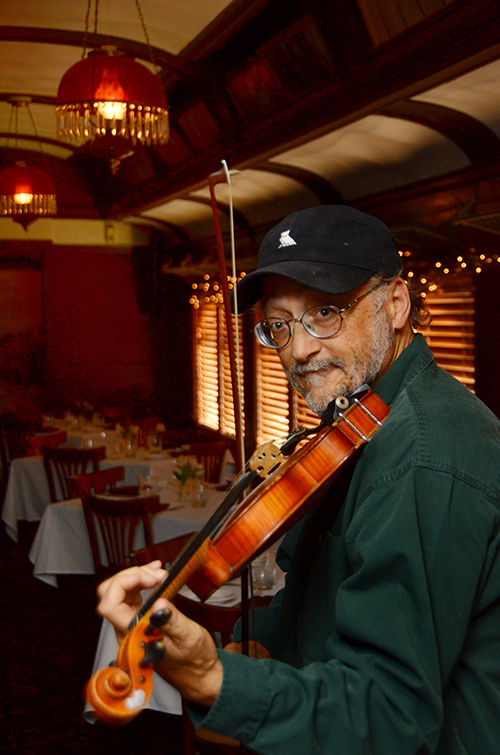 From jazz to bluegrass, Phil Salazar, has explored a world of violin and fiddle music. The son of former Ventura County Symphony Director and Conductor Frank Salazar, Phil started playing violin at age five, but his lifelong passion for fiddle didn't emerge until he began as a teenager to play traditional American folk and rock and roll.
Student artwork
Please click on each thumbnail to see the full image.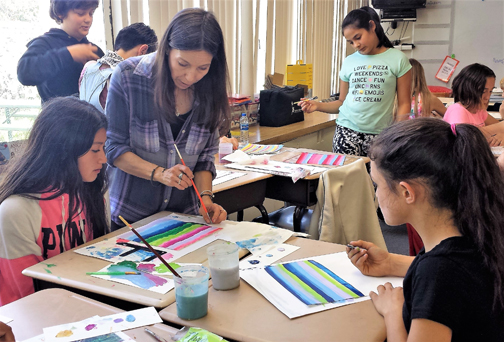 Funding
Our standard 8-week in-the-classroom residency is $600 (including instructor and supplies).
You can "Adopt A Classroom" for $600.00. Click HERE to Donate
Four week and single lessons are also available. Our lessons are cross-curricular and support the California content standards. Many of them can be tailored and grouped to work with a particular unit of study, i.e. zoology, social studies, history, language arts, sciences, etc. They are adaptable to a wide range of grade levels from elementary through secondary grades and beyond, including community groups and programs. Programs are supported in a variety of ways, including school and PTA funds, grants, or personal donations from an individual or group of parents/grandparents.
Our program is taught by professional artists who have extensive educational experience. We feel that this criterion helps to guide the student with a deeper understanding of the art making process.
For more information, or to arrange a residency in your neighborhood, call 805.653.2501 or email [email protected].
Your donations support the programs that are at the heart of the FOTM's mission…
to document and archive extraordinary artists and their work through photographic portraits, audio and video interviews and biographical research that encompass each artist's experiences, artistic reflections and development; and 2) to present this work to a broad public through extensive education outreach to all ages – including at-risk youth through our Learning to See Youth Outreach program, Art & The Creative Spirit Enrichment Program for Seniors, a public monthly Artist Spotlight Series, exhibitions, publications, website and an extensive resource library.