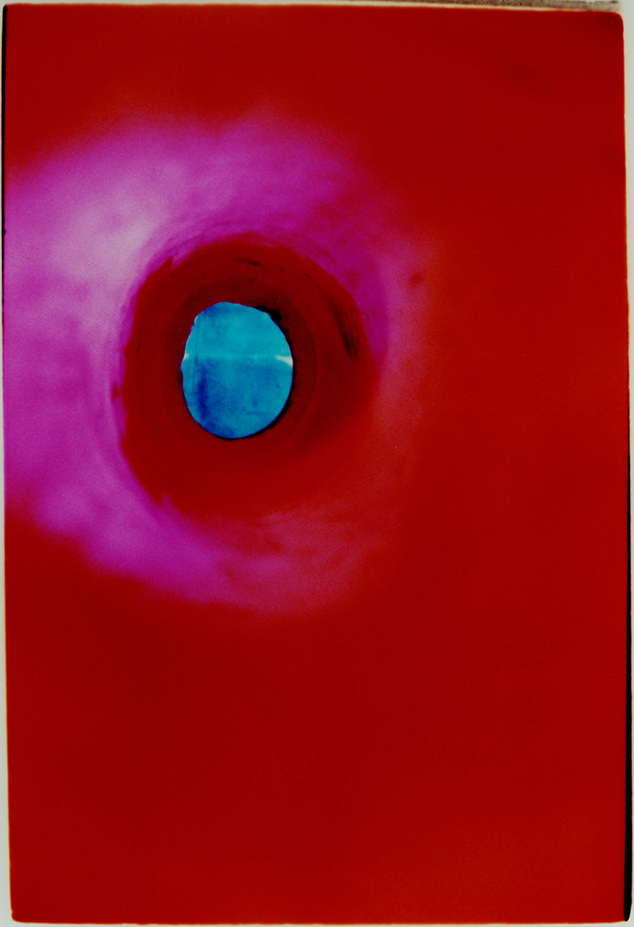 Environmental Artist/Ceramist
"Well" by David Rivas
It's tempting to say that David Rivas, photographer/metal sculptor/ former boiler operator, sees beauty where others see trash. What this talented artist really does is let us, the viewers discover the often-missed magic around us. Or perhaps he is an alchemist, turning dross into gold. He does this by isolating a portion of a graffiti-covered wall or taking scraps from industrial waste piles, rearranging and shifting perspectives. Influenced by Ventura College photography instructors Steve Moulton and Bill Hendricks, Rivas learned to break some rules, to turn away from the obvious shot, to concentrate on unexpected visions in everyday life. His sculptures are made from high grade aircraft titanium made from the flash remaining from the forging process. Both elegant and often kinetic Rivas's sculptures range from small and intimate to monumental sight specific installations. His work is in prominent public and private collections, including the Carnegie Art Museum in Oxnard and the Museum of Ventura County.
Rivas' documentation took place in 2014 and was sponsored by Don Taylor & Tracy Long. The AfterGLOW was hosted by Karen Hoffberg.
The Focus On The Masters archive has extensive information about this artist.
.