The 7th Annual Holiday Gift Shop
November 23 – 24, 2019
Saturday 11:00am – 5:00pm; Sunday noon – 4:00
Museum of Ventura County
100 E Main St, Ventura CA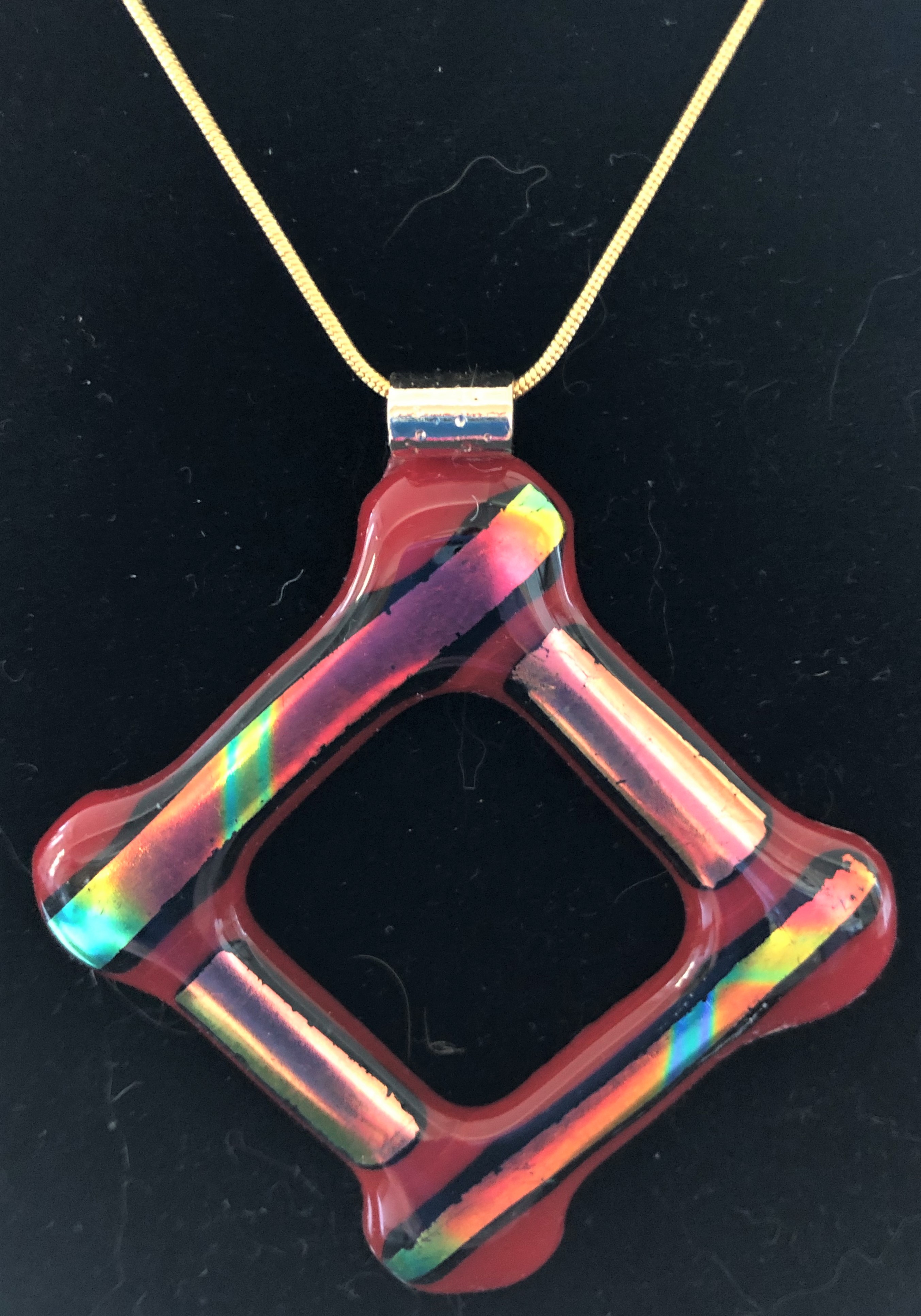 Fused Glass Pendant by Yvette Franklin
Glass fused art and jewelry by Yvette Franklin.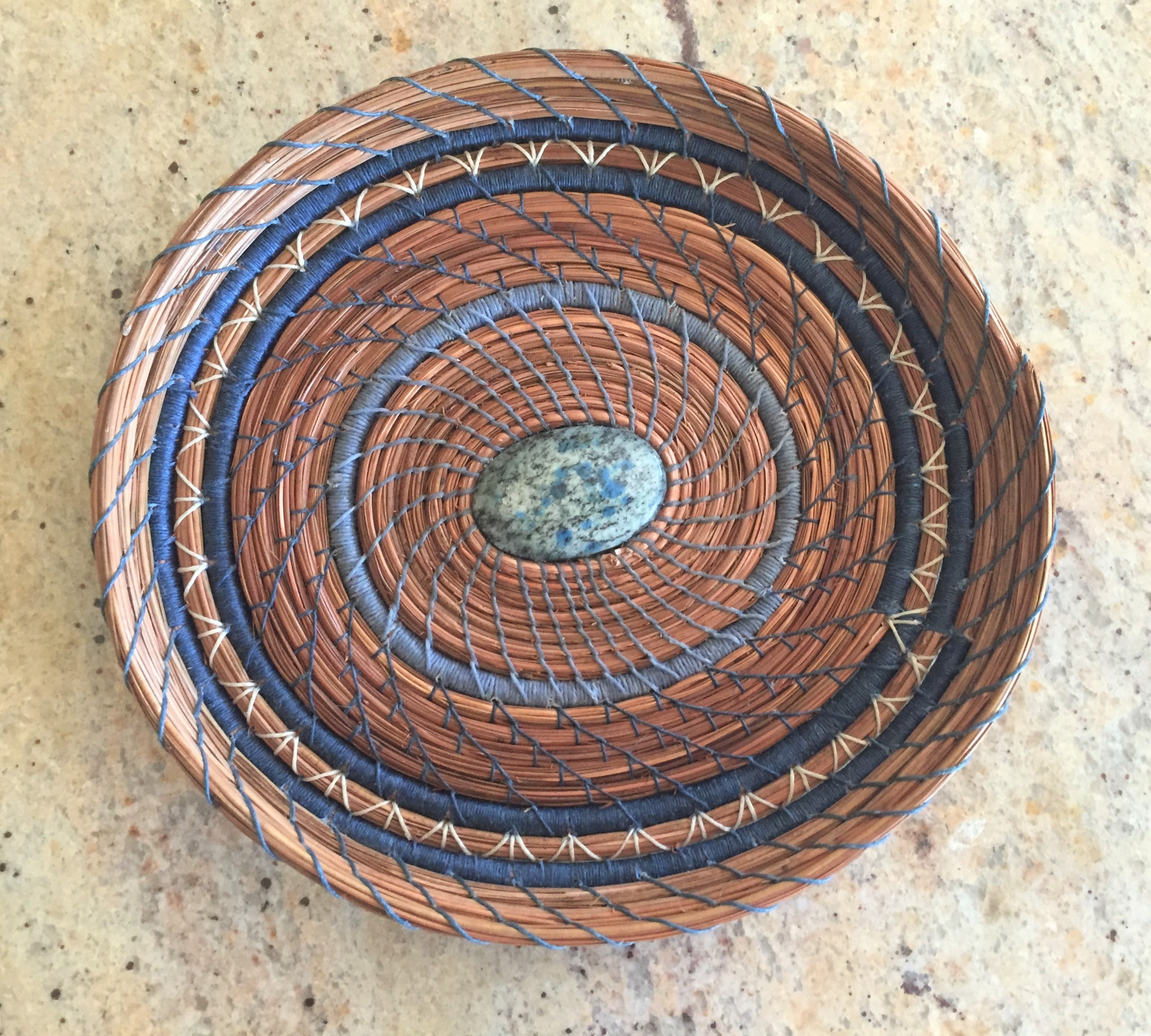 Pine Needle Basket by Camille King
Gourd art and more by Camille King.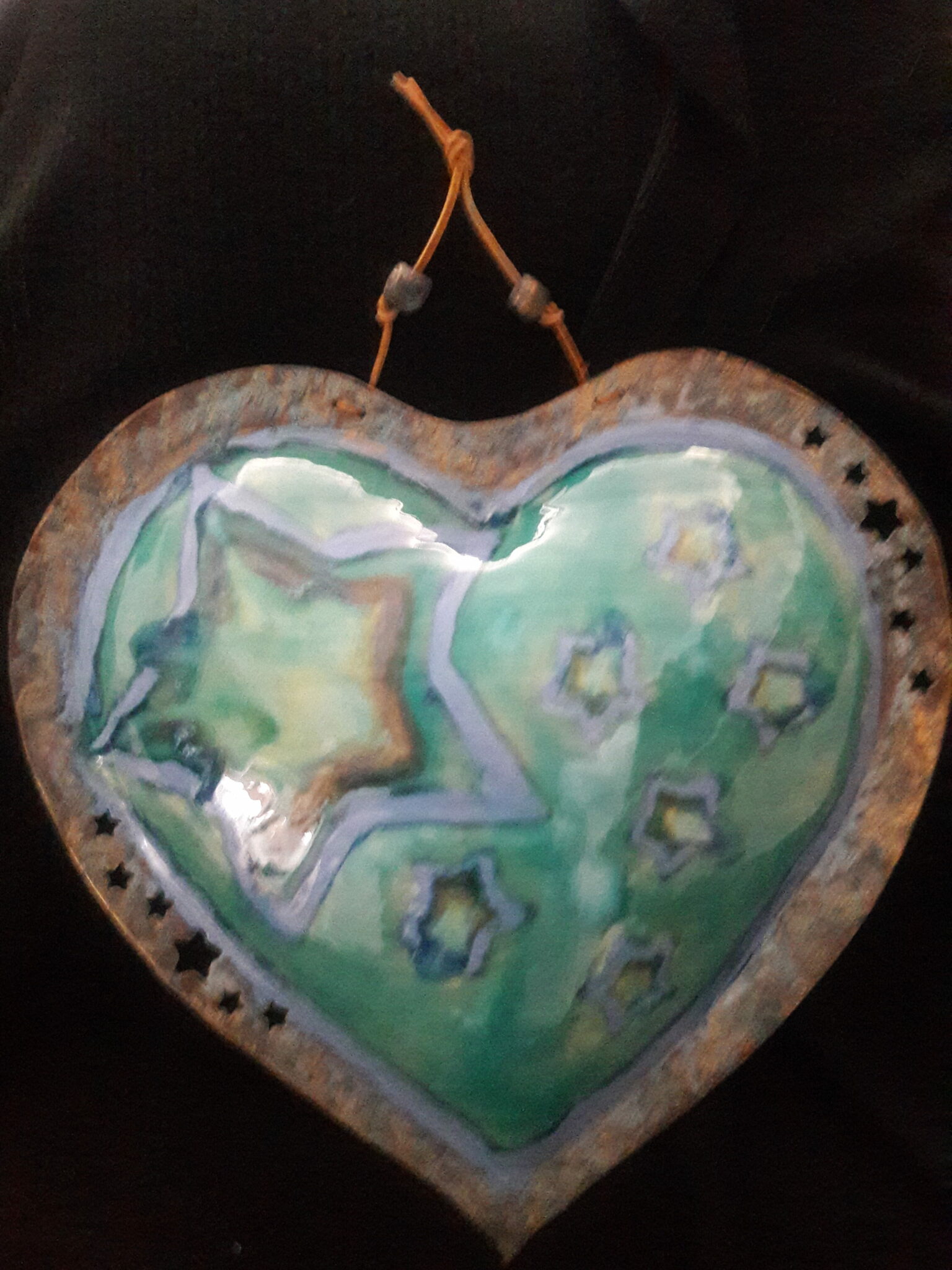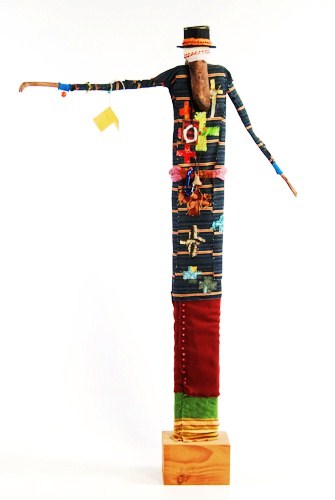 Judee Hauer
Fanciful sculptures out of repurposed materials.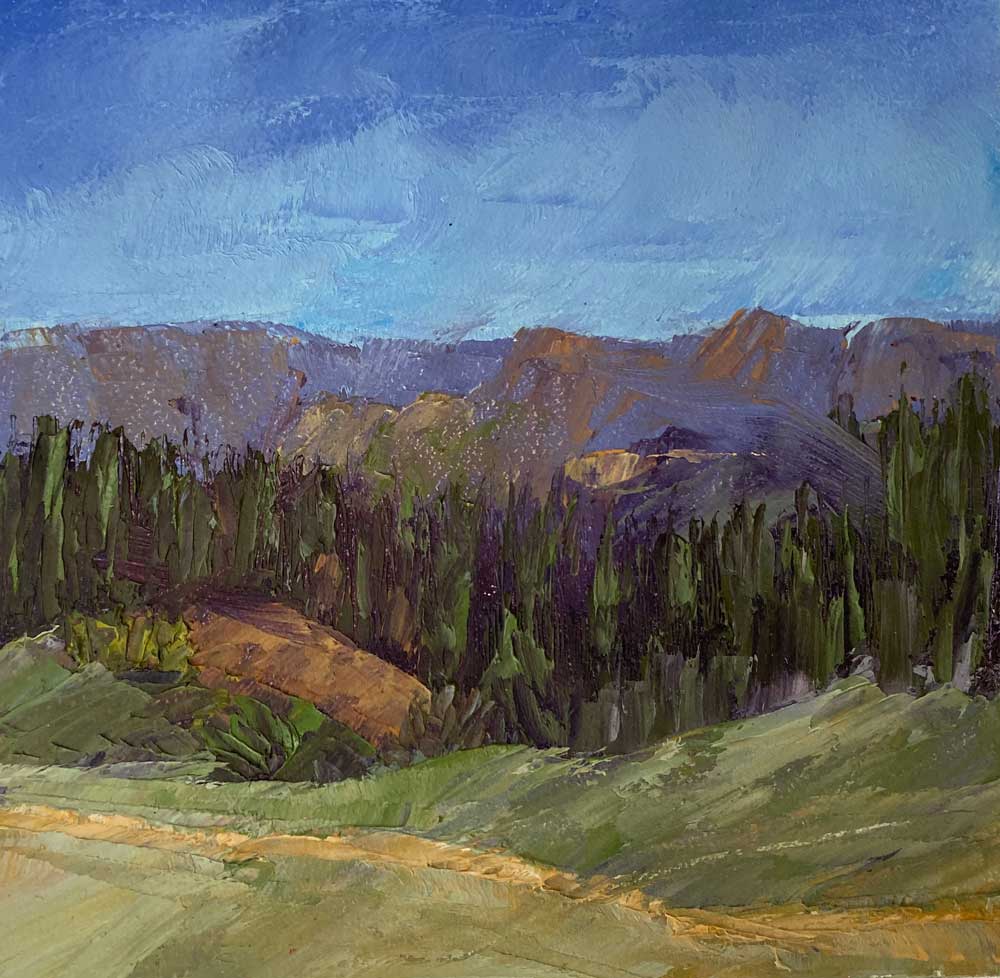 "Littles" fit perfectly on a window sill, your desk, your wall. They don't need a frame to sit them next to you!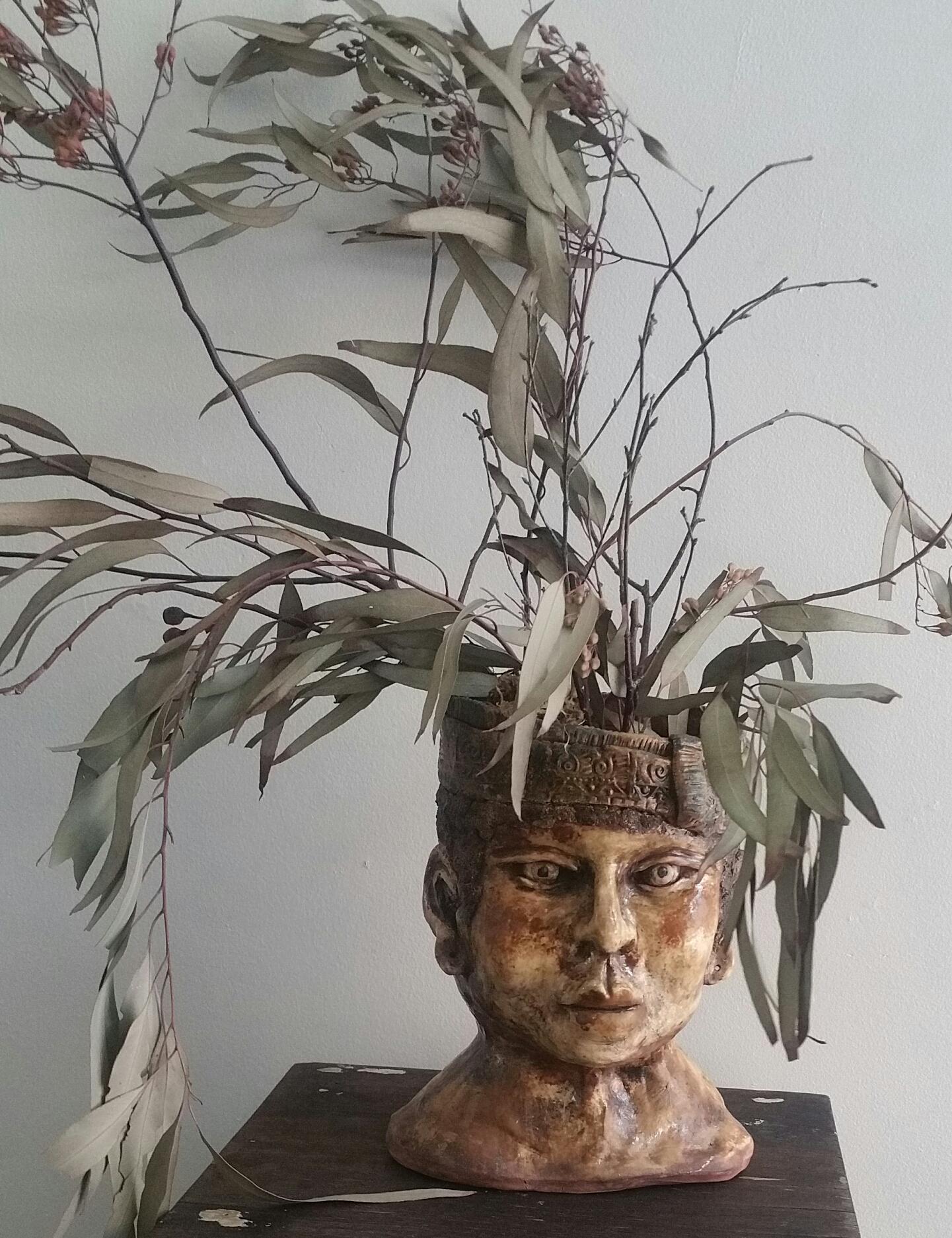 Sonya Burke
The whimsical ceramics of Sonya Burke are sure to bring a smile to all!
Focus on the Masters Volunteers announce our 7th annual Holiday Gift Shop located at the Museum of Ventura County for unique, hand-made and lovingly crafted gifts by our local artists. Our 75' timeline celebrating 25 years of documenting our region's cultural history will be on display. Come walk with us down memory lane, enjoy refreshments and artists' demonstrations while you shop for those special people on your list!
The Holiday Gift Shop will feature a variety of one-of-a-kind items including colorful quilts & totes, jewelry, decorative gourds, unique wearable art, felted wool creatures, ceramics, paintings and much more. All items are produced by FOTM volunteers, staff, and outstanding Ventura County artists Christine Beirne, Aliza Bejarano, Sonya Burke, Linda Carson, Kim Myrhe Clark, Yvette Franklin, Richard Franklin, Aimee French, Donna Granata, Judee Hauer, Camille King, Patty Kreider, Rima Muna, Oats and Ivy Farm, Michael Rohde, Gloria Rupio, Gayle Bentley Swanson, Cassandra Tondro, Elaine Unzicker, plus Members of the Turning Point Foundation Quality of Life Program and others.
Join us for the the following Demonstrations:
Pine Needle Basketry by Camille King
Felted Wool by Aimee French
Painting by Rima Muna
Clay by Sonya Burke
Proceeds benefit FOTM's Learning To See Outreach and other outstanding arts education programs.