Artists in Focus – to see all, click HERE.
This is a selection from the current collection of Focus On The Masters artist documentation. Click on the picture or artist name to view the portrait, biography, media presentations and website of the artist.
All artists' portraits are by Donna Granata. The photographs and artworks shown on this website are copyrighted by the artists and may not be reproduced without permission from the copyright owner. By entering this website, you agree to these conditions.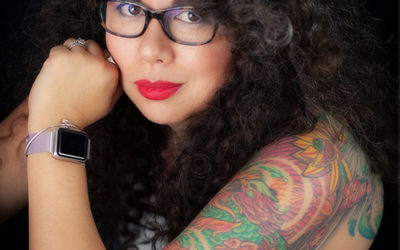 Sandra Price Tatoo Artist Photo supplied by the artist Grandmothers want them. Rock stars and celebrities sport them. A tattoo can be decoration or can express solidarity among those who have served overseas. An exquisitely colored song bird may be a way of overcoming...
read more